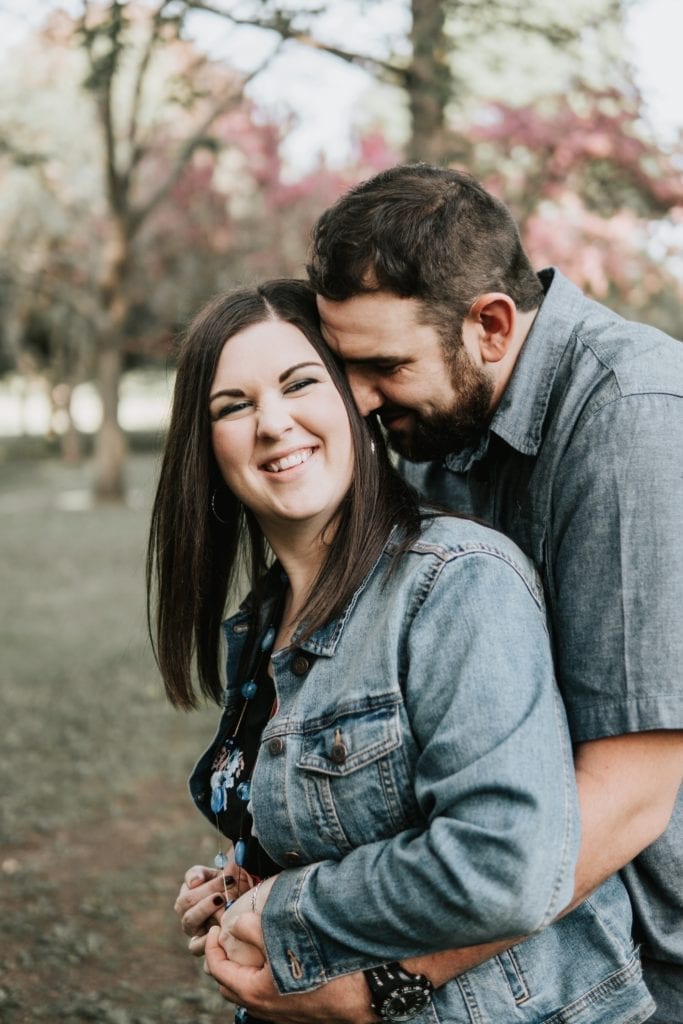 A Hopeless Marriage Restored in North Carolina by Jesus!
My situation looked hopeless. After six years of marriage, my wife had finally given up on our marriage. She said she didn't love me any more, nor did she want to be married to me any longer.
Her thoughts were that she had gotten married too early.
She left me and rented an apartment and simply moved on. I heard through a friend about Restore Ministries and I got the books and studied God's promises. I had several friends praying for my wife and me. Within three weeks, God softened my wife's heart and she came back home!
We are building a new marriage now—not like before. I have decided to follow God's Word and treat her as a wife should be treated. She is already responding with joy.
God's Word truly stands the test of time. The question is, will we do it God's way or ours? I just praise the Lord for His eternal truths and promises that we can stand on in a world where
everything changes except God and His Word! Thank You, Jesus!
This testimony and many more are
AVAILABLE HERE

Word of Their Testimony: Incredible and Powerful Testimonies of Restored Marriage From Men
CLICK HERE to order your own copy to mark and read how others, like you, made it through their Restoration Journey and experienced a RESTORED MARRIAGE.