♕ Today's Promise: "Rejoice always, pray continually, give thanks in all circumstances; for this is God's will for you in Christ Jesus." 1 Thessalonians 5:16-18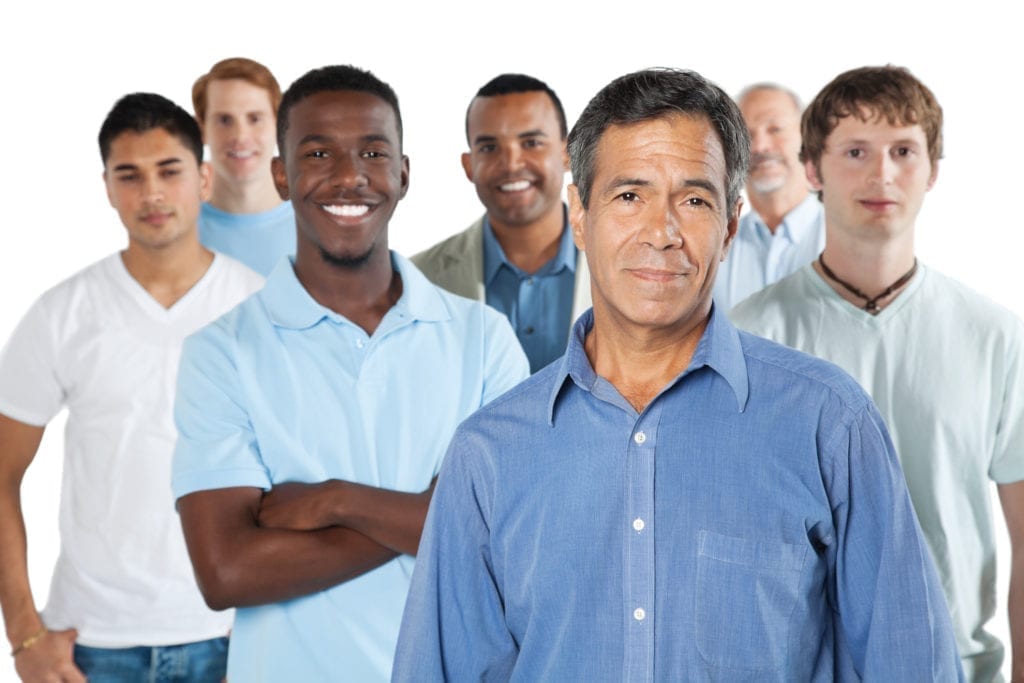 Thanks for the teachings, Erin and each of you who invested into my life. As of yet, I haven't had the grace of the restored marriage but I am encouraged. I would say to each of you if we met, Friend, follow this course and journey given to us from this ministry. Be sure to put it into practice all that is written. God speaks through these people, and this course is very important for such a time as this because couples are being destroyed. It is not just for marriage these truths are for life, your life. It is wonderful to be intimate with God and that is what will happen if you stay the course.
When I arrived here, I was dejected and aware that my sins made me lose my family, then with the book on restoration, it made me hope for my marriage again. As much as people say she will never come back, I trust God. He has a promise for each of us. He made me change completely, I am becoming the husband that my wife dreamed of, and God's will shall be done!
Dear God, I thank You for everything You have done in my life! I will be a testimony of Your love as Your fisherman, because You took me out of the abyss and brought me back to life. I will not depart from You, because only You are Lord and Savior. I praise and glorify you, I love you, my God!
Friends, follow this course of restoration because God will guide you to glory, the blessings that will arrive in your life and your family cannot be measured. Thank God in everything! Not good, not bad ... all things!
~ Jeyelson in Brazil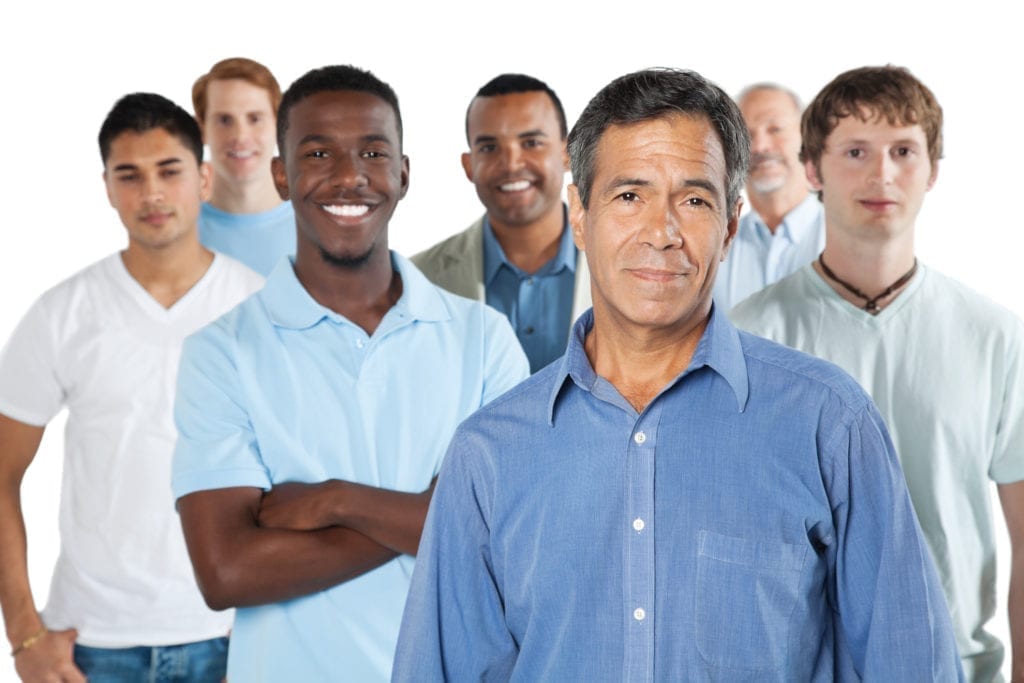 Give
Become One of our Encouraging Men
Sow seed into your own Restoration
Proverbs 24:11-12 The Message
"Rescue the perishing; don't hesitate to step in and help.
If you say, 'Hey, that's none of my business,' will that get you off the hook? Someone is watching you closely, you know— GOD who is not impressed with weak excuses."
Luke 6:38—
"Give, and it will be given to you. They will pour into your lap a good measure—pressed down, shaken together, and running over. For by your standard of measure it will be measured to you in return."