♕ Today's Promise: "Be not deceived; God is not mocked: for whatsoever a man soweth, that shall he also reap." Galatians 6:7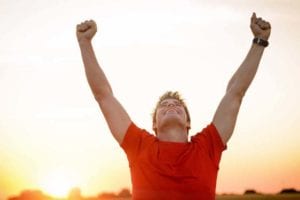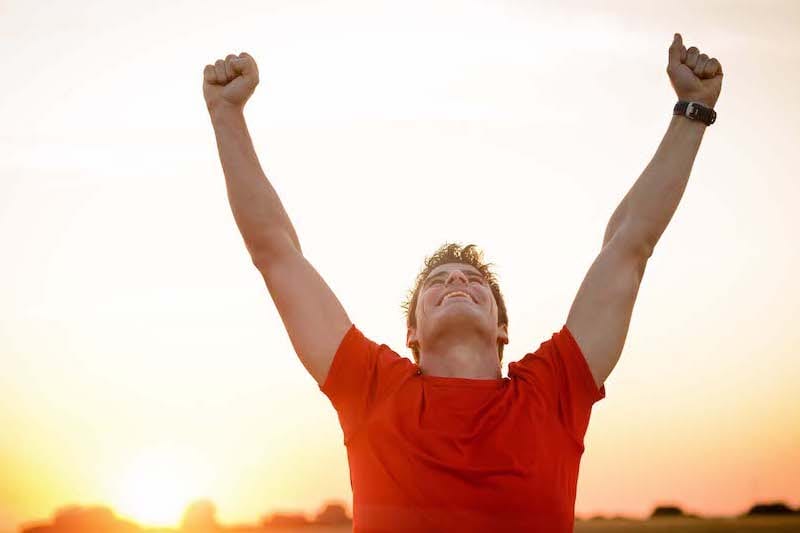 Dear brother,
I hope you are hanging in there despite what is going on. I want to remind you this time that everything that you and others do has a consequence. I do not mean this in a bad and condemning way, but to encourage you about what outcomes you can expect as you go on your restoration journey.
Your tithe has a consequence, as does your obedience, your sacrifice, your seeking God, your prayers, your praise, and your fellowship. Nothing is in vain or wasted ever.  These things have as much consequence as disobedience, sin, complaining and whining- only that for the former it is a positive consequence.
Perhaps you are in a season of reaping the consequences of disobedience right now. Do not despair the lord chastens those that he loves. Be zealous and repent and come back to the Lord so that you can reap the consequence of repentance which is forgiveness.  We can bring to the table all sorts of issues which have plagued us for a long time, it is time to shake them off!
Revelation 3:19
Those I love, I rebuke and discipline. Therefore be earnest and repent.
Tad Shared, on the flip side of this, everything others do has a consequence, sometimes you may see your wife and OM having a good time and think that you are missing out and may need to "move on". What do you think will be the consequence of that? I have been fortunate enough to see male family members leave their wives for the OW when I was young, and it has disastrous outcomes. Do not be fooled, there will be consequences!
Galatians 6:7
Be not deceived; God is not mocked: for whatsoever a man soweth, that shall he also reap.
This was a blessing for me so that when I started my restoration journey, I did not want to have those consequences. It made me more determined to stay the course of restoration. I saw the consequences of disobedience early in life.
Mathew has testified that at the time of writing this journal, he has been challenged by the fact that his Decree Nisi has been agreed by the courts and the Decree Absolute in natural terms is guaranteed.  The worst time for him was receiving the paperwork discussing the disposition of marital property etc.  This to be honest really knocked him and he spent a few days really struggling with the cold hard facts in front of him and the 6 years of faith, knowledge, and experience that God has worked in his life.  So much so that just before writing this he was in his prayer closet crying out to God in pain for understanding and strength to continue.
God however already had a plan and before this He set up an appropriate video on YouTube for him to watch entitled on Marriage, DON'T GIVE UP.
He recognised the consequences of giving up and saw what would be lost if at the final hurdle he just gave up because of a letter, and chose to Stand, crawl, hobble, run when possible his race believing in Full all that God has taught and shown him.
Psalm 37: 1-4
Do not fret because of those who are evil or be envious of those who do wrong;
for like the grass they will soon wither, like green plants they will soon die away.
Trust in the Lord and do good; dwell in the land and enjoy safe pasture.
Take delight in the Lord, and he will give you the desires of your heart.
As you go along on this journey, please remember everything has consequences. What sort of consequences do you want to reap? Many times, in His word the Lord tells us to choose. I want you to choose life, chose faith, choose to hang on, choose to remain in Him and you will reap the consequences
You may think your wife is getting away with things - think again, we can guarantee you that this is definitely not the case…………………………………………