♕ Today's Promise: He says, "Be still, and know that I am God; I will be exalted among the nations, I will be exalted in the earth." Psalm 46:10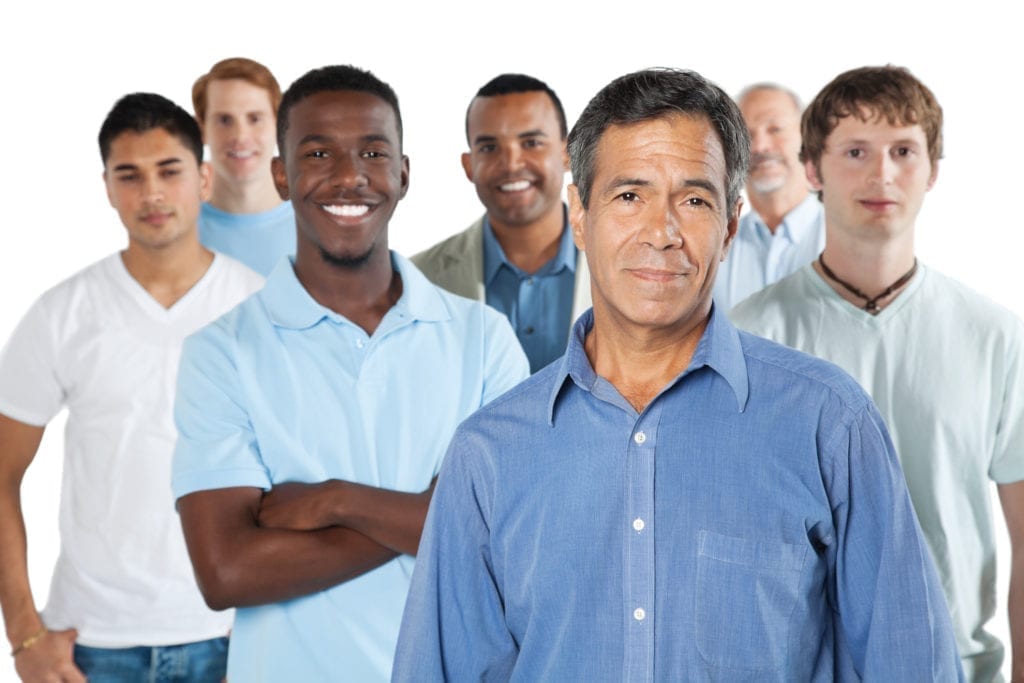 From Samuel
I'm found this site "by chance" through a comment on YouTube, and boy am I glad I did.
Like most people, I came here because of marital problems, divorce has been filed, and I haven't seen my daughter in over 4 months now, as my wife said I'll only see her once the divorce is finalized.
Anyway, I've let my wife go as I don't contact her anymore (her wish), but I struggle with 'letting go' in my head (if that makes sense).
The Lord gives me strength daily to carry on, although some days are more difficult than others.
I get a lot of encouragement from RMI website, the courses, testimonies, and of course, reading the Word.
Now I also understand that what's taking place was God's way of 'grabbing' my attention so that I can get back to Him.
I really don't have much to say at this stage, I trust in the Lord and have faith that He's in control and will deliver me from this one day.
I'd like to tell all my brothers out there in the same situation to hang in there, it is tough I know, but surrender and give everything to The Lord.
2 Timothy 4:3-4 "For the time will come when people will not put up with sound doctrine. Instead, to suit their own desires, they will gather around them a great number of teachers to say what their itching ears want to hear. They will turn their ears away from the truth and turn aside to myths.
"Matthew 19:26 "Jesus looked at them and said, "With man this is impossible, but with God all things are possible."
2 Chronicles 7:14 "If my people, who are called by my name, will humble themselves and pray and seek my face and turn from their wicked ways, then I will hear from heaven, and I will forgive their sin and will heal their land."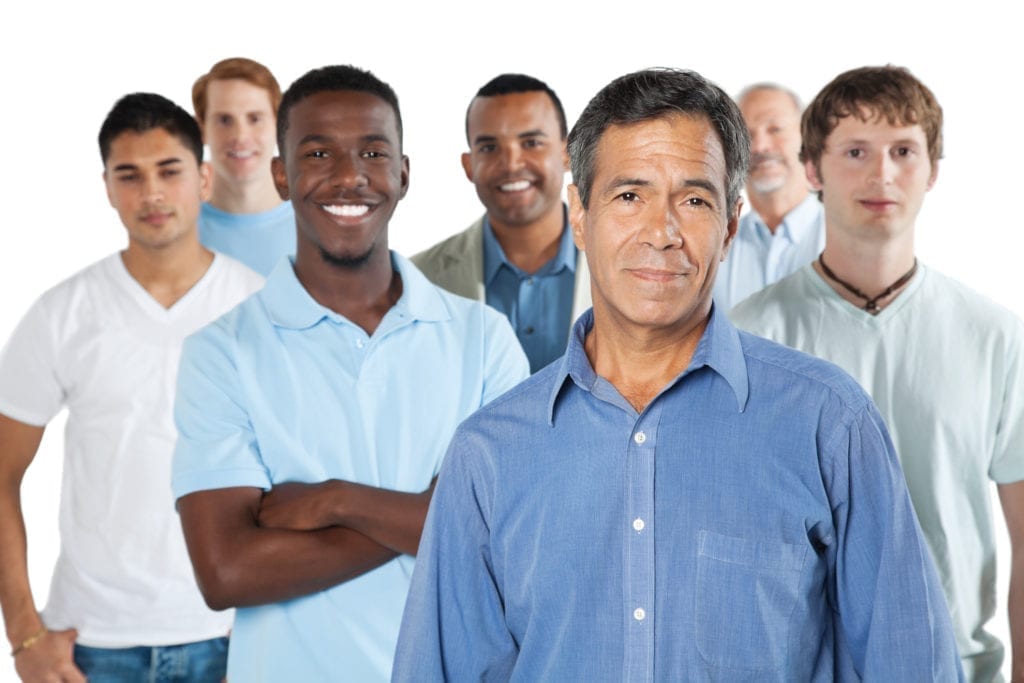 Give
Become One of our Encouraging Men
Sow seed into your own Restoration
Proverbs 24:11-12 The Message
"Rescue the perishing; don't hesitate to step in and help.
If you say, 'Hey, that's none of my business,' will that get you off the hook? Someone is watching you closely, you know— GOD who is not impressed with weak excuses."
Luke 6:38—
"Give, and it will be given to you. They will pour into your lap a good measure—pressed down, shaken together, and running over. For by your standard of measure it will be measured to you in return."