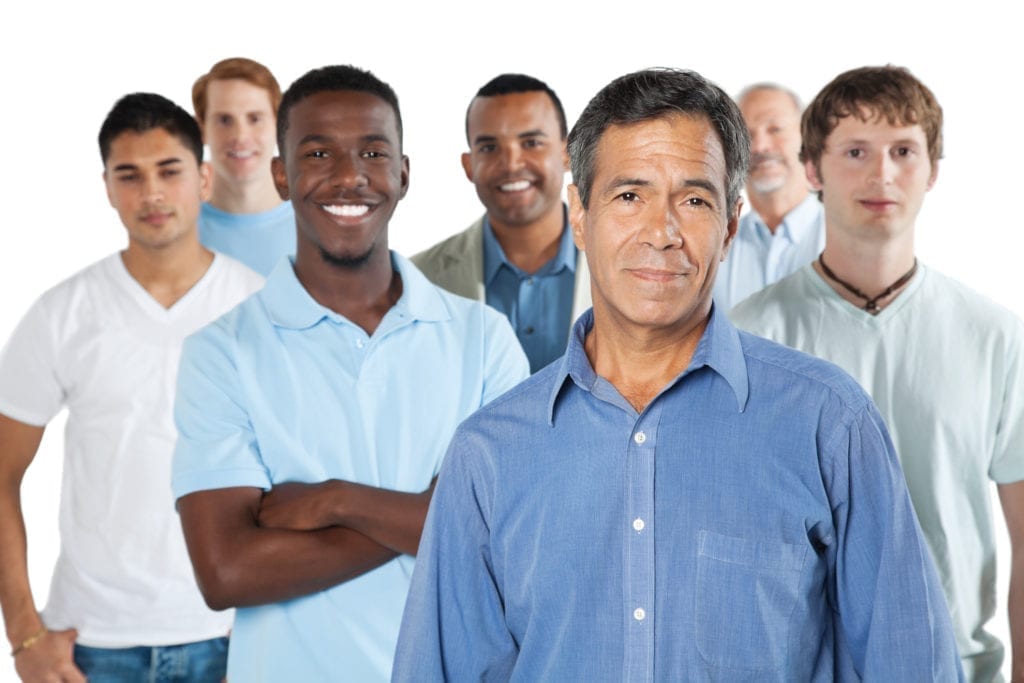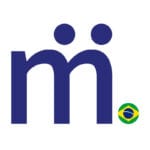 Atenção: Homens que falam português

Por favor, use o Translate >> (tradutor) para ler o encouragemento do Patrick desta semana. Obrigado!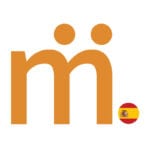 Atención: Hombre de habla hispana.
Favor usar el Translate >>(Traductor) para leer el mensaje de Animo de Roberto de esta semana. Gracias!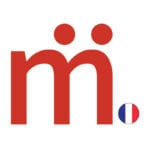 Attention : Hommes Francophones
Veuillez utiliser le Translate >> (Traducteur) pour lire cet Encouragement hebdomadaire de Roberto. Merci!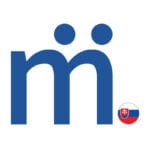 Pozor : Slovensky Hovoriaci
Muži 
Prosíme použite Translate>> (Prekladač) a prečítajte si tohto týždňové Povzbudenie od Roberta. Ďakujeme!
From Julio who is divorced
The 30-day course is very good, shows how we should behave and all our mistakes that led to our separation.
Worth every page read! I was in a moment of great despair with an empty heart and very distressed. Yet every day the lessons would grab me and I'd be in the presence of God, see my mistakes and change, and feel the relief that God brings to my heart!
Dear brothers, I want to tell you who are on this journey to, in no way give up the fight for your marriage, God will honor you because He is faithful. After 9 years of marriage out of nowhere, my wife came to me and said she did not love me anymore and wanted to separate because I was not making her happy and she wanted to find happiness. So she did. She left, went away, leaving everything that belonged to her, taking only our 4-year-old daughter and some clothes.
It was then that I found myself with no way out, no solution but only to understand that it was a call from God in my life! I began to search for help with all my heart, and found you. I began the courses, began to pray three times a day, to sanctify myself with fasting, and confessing my sins daily. Now I can hear His voice! Brothers, God has been faithful and just a few months ago, I received a message from my wife saying she felt a desire to spend some time together with me and our daughter, and to my greatest surprise, she sent me another message requesting to join me in church with. Oh, glory to God !!! We spent the day in the presence of our Lord and Savior. We have not been restored, but God has been faithful to me.
Can a woman forget her sucking child, that she should not have compassion on the son of her womb? But even they may forget, I, however, do not forget you. Isaiah 49:15
These words He gave me when I prayed and desperately, asking God to speak to me, asking Him to speak to my wife. This promise is what gave me strength and understanding that He was with me.
Hallelujah !!! God is Faithful.
I thank the Lord for the period I'm going through, it began miserable and painful, but if it were not so, I would not be here and would not have changed my life. Today I find myself another man and the walk has a meaning. I am joyful, kind and helpful. For anyone who is starting this journey, all I can say is that it is difficult to follow everything that is in the course and in the book, but I say that it is extremely important to do exactly what it says there, and do not go wrong. Then you will see what I have seen and experienced. Miracles I never dreamed were possible.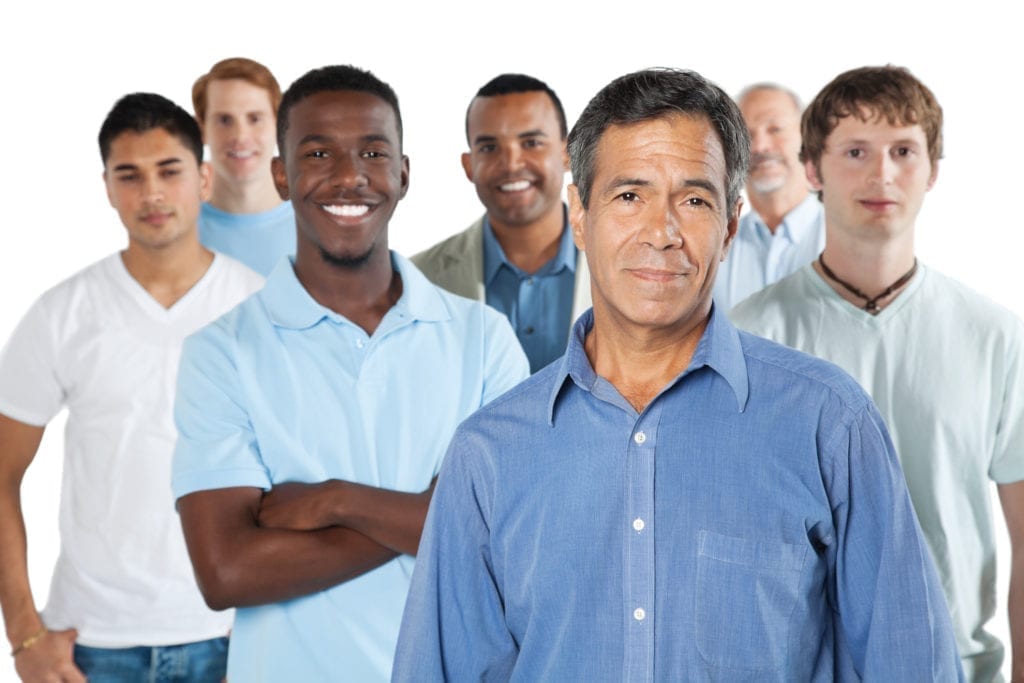 Give
Become One of our Encouraging Men
Sow seed into your own Restoration
Proverbs 24:11-12 The Message
"Rescue the perishing; don't hesitate to step in and help.
If you say, 'Hey, that's none of my business,' will that get you off the hook? Someone is watching you closely, you know— GOD who is not impressed with weak excuses."
Luke 6:38—
"Give, and it will be given to you. They will pour into your lap a good measure—pressed down, shaken together, and running over. For by your standard of measure it will be measured to you in return."