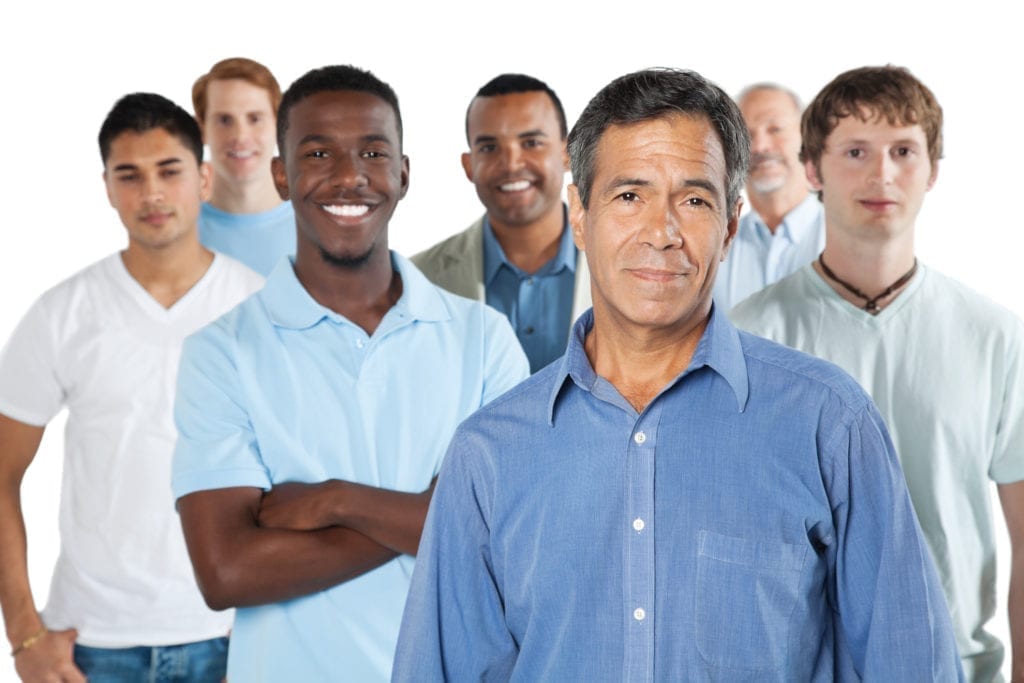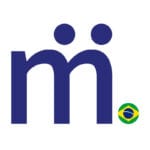 Atenção: Homens que falam português

Por favor, use o Translate >> (tradutor) para ler o encouragemento do Tad desta semana. Obrigado!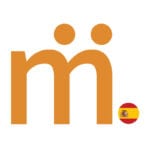 Atención: Hombre de habla hispana.
Favor usar el Translate >>(Traductor) para leer el mensaje de Animo de Roberto de esta semana. Gracias!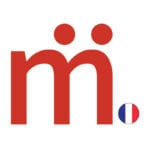 Attention : Hommes Francophones
Veuillez utiliser le Translate >> (Traducteur) pour lire cet Encouragement hebdomadaire de Roberto. Merci!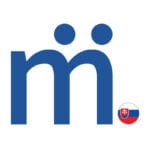 Pozor : Slovensky Hovoriaci
Muži 
Prosíme použite Translate>> (Prekladač) a prečítajte si tohto týždňové Povzbudenie od Roberta. Ďakujeme!
From Miguel 
I learned a lot from the material of RMI. Thank you for giving me this chance to take this course that I give five stars!
I 100% recommend this course and have already done so—sharing this with other men.
When I came here to this ministry, I did not have a deep knowledge of God's Word. I lacked the knowledge Hosea 4:6, "My people are destroyed for lack of knowledge. Because you have rejected knowledge, I also will reject you from being My priest. Since you have forgotten the law of your God, I also will forget your children." 
Most who knew me thought I knew a lot and practice what I knew while in reality, I knew nothing. I did not know how to deal with my wife, I trusted her so much but without knowing its limits and ignored the schemes of the enemy (who comes to destroy, cheat and kill). My eyes just opened and thank God I have read these books you offer for free. 
God has been faithful in my life. I lost a lot of money invested in the business that my wife was managing. It hurt me a lot, but now give it all to God, and I know that I will be given a double portion. I sow now expecting to reap.
Thank God, almighty Father, Creator of heaven and earth. I know He is in control of everything, I am treating my wife with His love and I know that better days are on the doorstep.
I pray that this contribution I've sown can help in spreading the Good News of the Lord. I hope this contribution will help the restoration of many homes, families, and the salvation of the joy He designed for families, in the name of Jesus our Savior.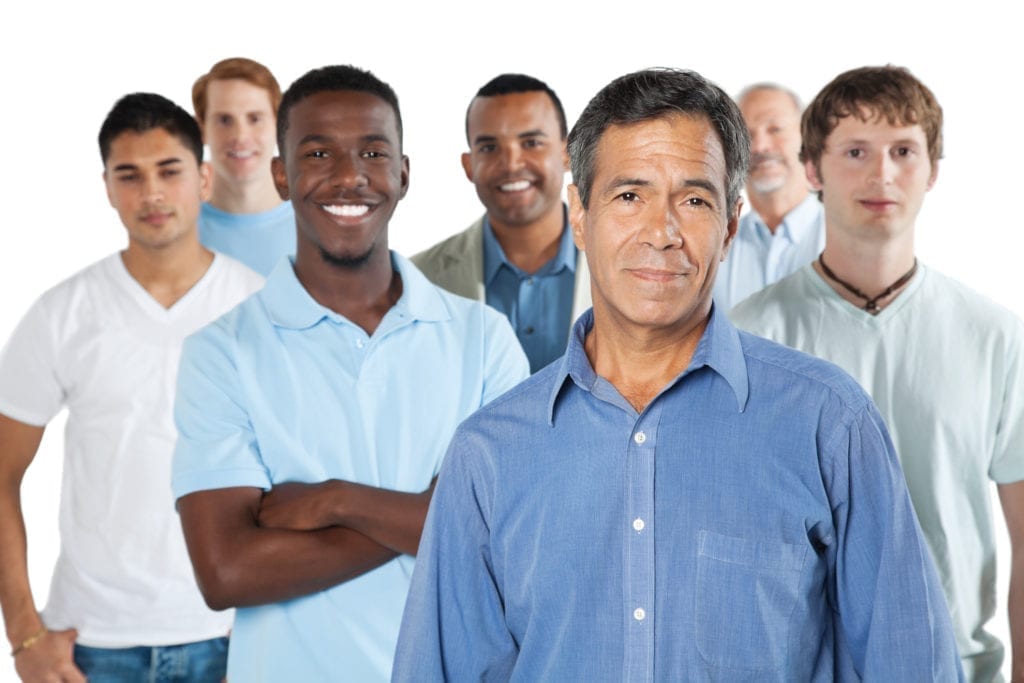 Give
Become One of our Encouraging Men
Sow seed into your own Restoration
Proverbs 24:11-12 The Message
"Rescue the perishing; don't hesitate to step in and help.
If you say, 'Hey, that's none of my business,' will that get you off the hook? Someone is watching you closely, you know— GOD who is not impressed with weak excuses."
Luke 6:38—
"Give, and it will be given to you. They will pour into your lap a good measure—pressed down, shaken together, and running over. For by your standard of measure it will be measured to you in return."