♕ Today's Promise:"My people are destroyed for lack of knowledge: because thou hast rejected knowledge, I will also reject thee, that thou shalt be no priest to me: seeing thou hast forgotten the law of thy God, I will also forget thy children." Hosea 4:6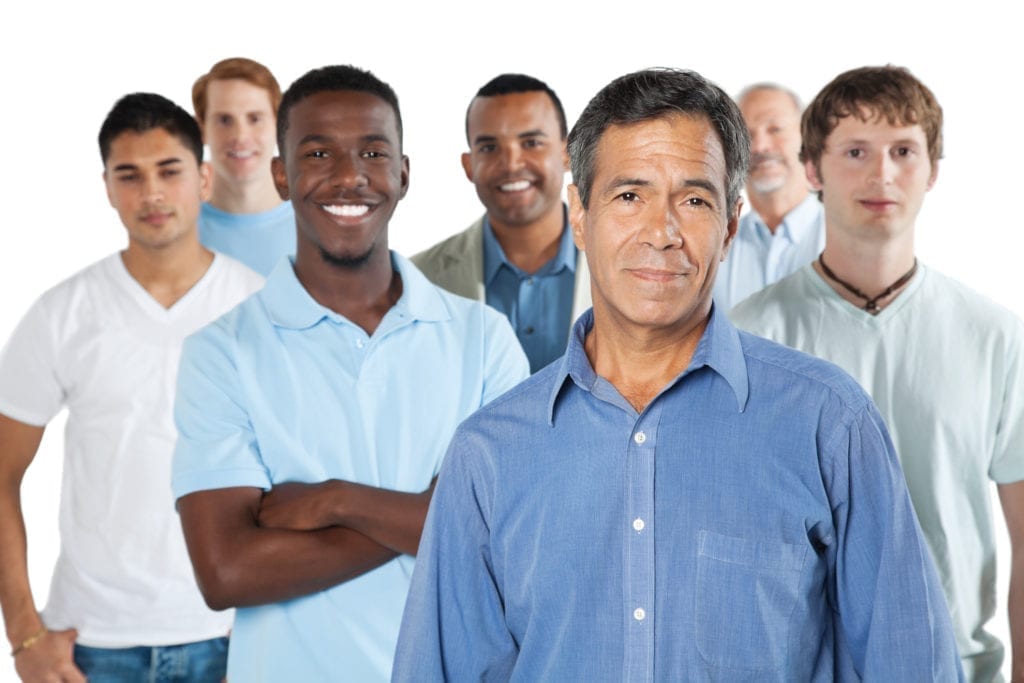 I would like to thank the Lord for the lives of the brothers who were able to intercede for me through the course and for the partners who invested in me and in the life of my family. Certainly, the many testimonies and teachings taken directly from the Word were not just for restoring my marriage but were, are, relevant to the life of the Christian. So much that is never taught in churches and that we are ignorant of.
To be honest, before coming here, I was planning to drop out of my faith in God gospel because I had no hope for my situation, for my life... until I found the RYM book and then the website and then my life took on a new purpose, which is to worship the LORD with my life!! Dear Father, Praise be Your name! Now I have hope for me, the afflicted at heart and once again have faith and health, no longer tired or alone. Dear friend, there is hope in God, HE is so good.
Please allow me to sponsor another man just as all of you have invested in me. May the Lord be your first and only love and guide you in meeting all your needs in Him alone!
~ From Arthur in Rio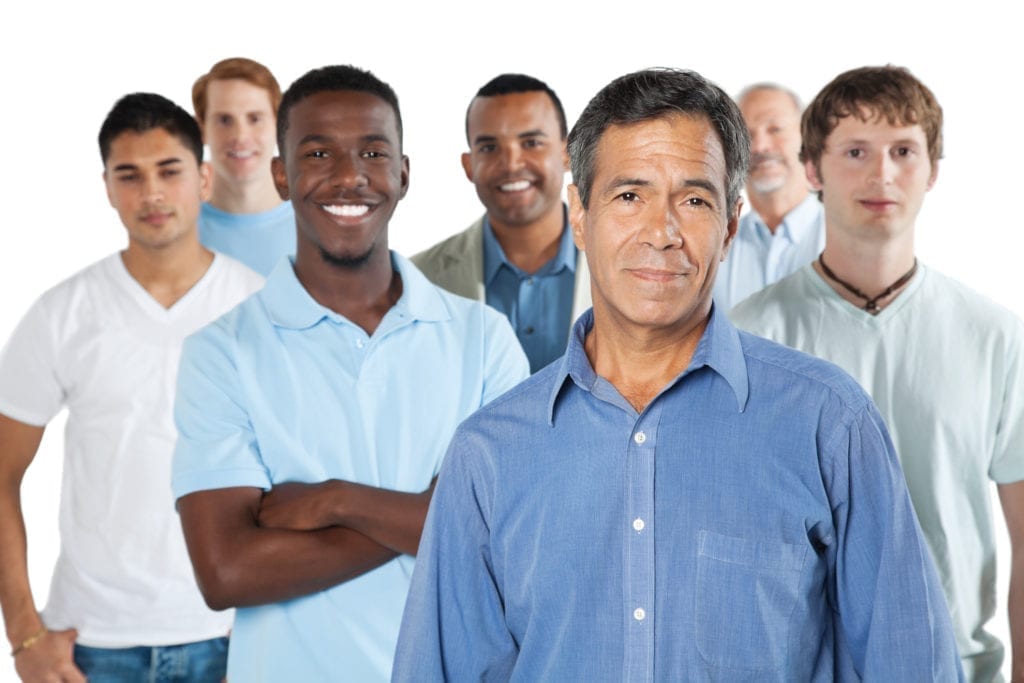 Give
Become One of our Encouraging Men
Sow seed into your own Restoration
Proverbs 24:11-12 The Message
"Rescue the perishing; don't hesitate to step in and help.
If you say, 'Hey, that's none of my business,' will that get you off the hook? Someone is watching you closely, you know— GOD who is not impressed with weak excuses."
Luke 6:38—
"Give, and it will be given to you. They will pour into your lap a good measure—pressed down, shaken together, and running over. For by your standard of measure it will be measured to you in return."