♕ Today's Promise: "You will know the truth, and the truth will set you free." John 8:32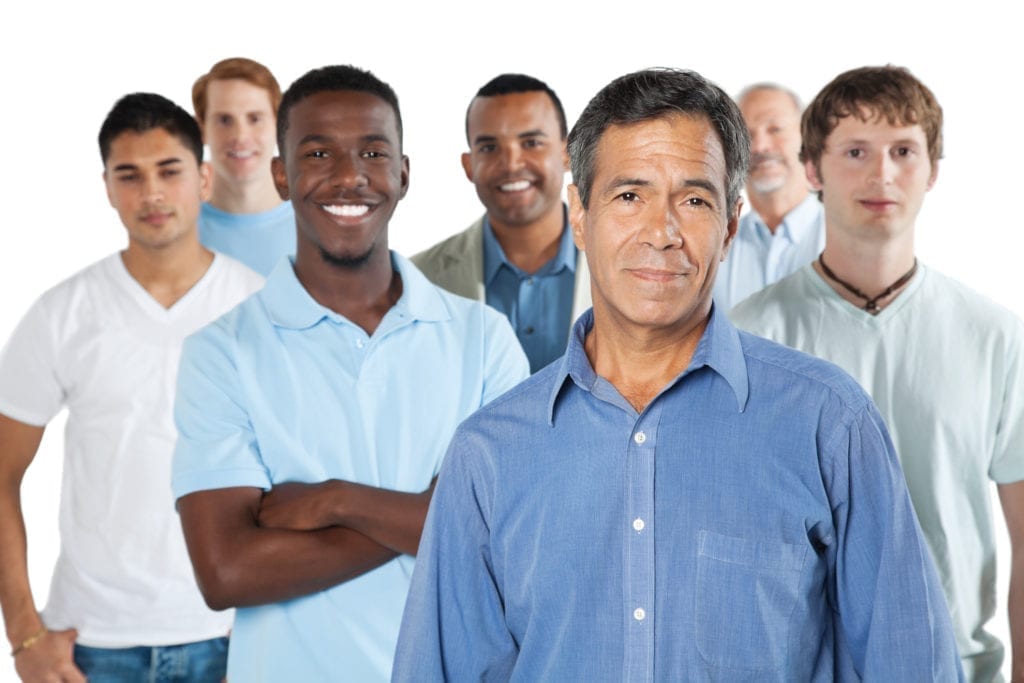 From Edgar
Glory to God, hallelujah!! I'm grateful to God for everything, for the breath of life, mostly. 
Brothers the Lord is good, all the time, I'm in the desert so I can be molded, so I can be ready to receive the victory, and that the Lord can cleanse me from all iniquity by the blood of Jesus Amen.
Each of your free course continues to reignite the flame of love that the Lord that began to burn in me beginning with Course 1. I have so much gratitude to my Lord for guiding me here and for each of you who provide these free courses. Every time I find myself closer to Him, wanting more and more to be His servant and an instrument of His peace. 
"You will know the truth, and the truth will set you free." -John 8:32
I've done all the courses and I am refreshing and retracing my journey for the third time. Each time I find something new to discover.
Isaiah 45: 2: 3 I will go before thee, and make straight the crooked paths; and will break the gates of brass, and cut the bars of iron, and I will give you the hidden treasures and hidden riches of secret, so you can know that I am the Lord, the God of Israel who calls you by your name. Brother the Lord is working he is remaking us changing our character, freeing us from all that separates us."
When I found my way to RMI, I did not know the word, I was just beginning to read a Bible for the first time. Although my mother had given me two bibles, I'd never even opened one. But now I want to be fed by His Word, His promises and study His principle. Because of you, this fire is heating up with each of His words you've made available on your website.
Thank you, Lord, for this life-changing opportunity, thank you for helping me make it this far and thank you that I have contact with Your Word every day. I know You're working and the Lord be praised. I am grateful and I Love You.
"Because strait is the gate and narrow the road that leads to life, and few there be that find it." - Matthew 7: 13-14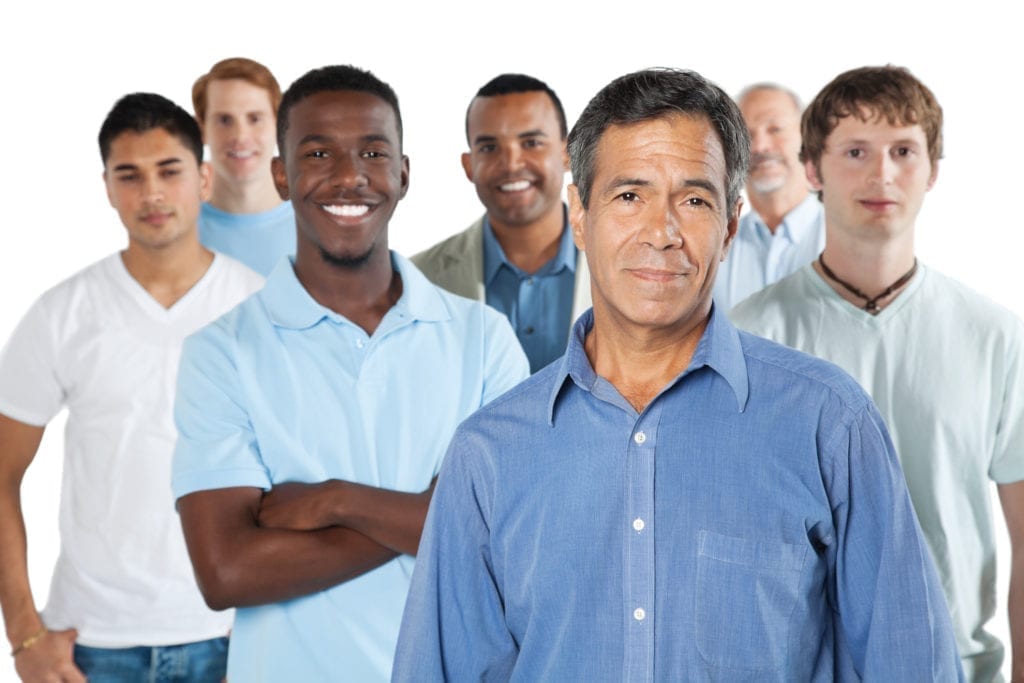 Give
Become One of our Encouraging Men
Sow seed into your own Restoration
Proverbs 24:11-12 The Message
"Rescue the perishing; don't hesitate to step in and help.
If you say, 'Hey, that's none of my business,' will that get you off the hook? Someone is watching you closely, you know— GOD who is not impressed with weak excuses."
Luke 6:38—
"Give, and it will be given to you. They will pour into your lap a good measure—pressed down, shaken together, and running over. For by your standard of measure it will be measured to you in return."