♕ Today's Promise: "Do not be anxious about anything, but in every situation, by prayer and petition, with thanksgiving, present your requests to God. And the peace of God, which transcends all understanding, will guard your hearts and your minds in Christ Jesus." Philippians 4:6-7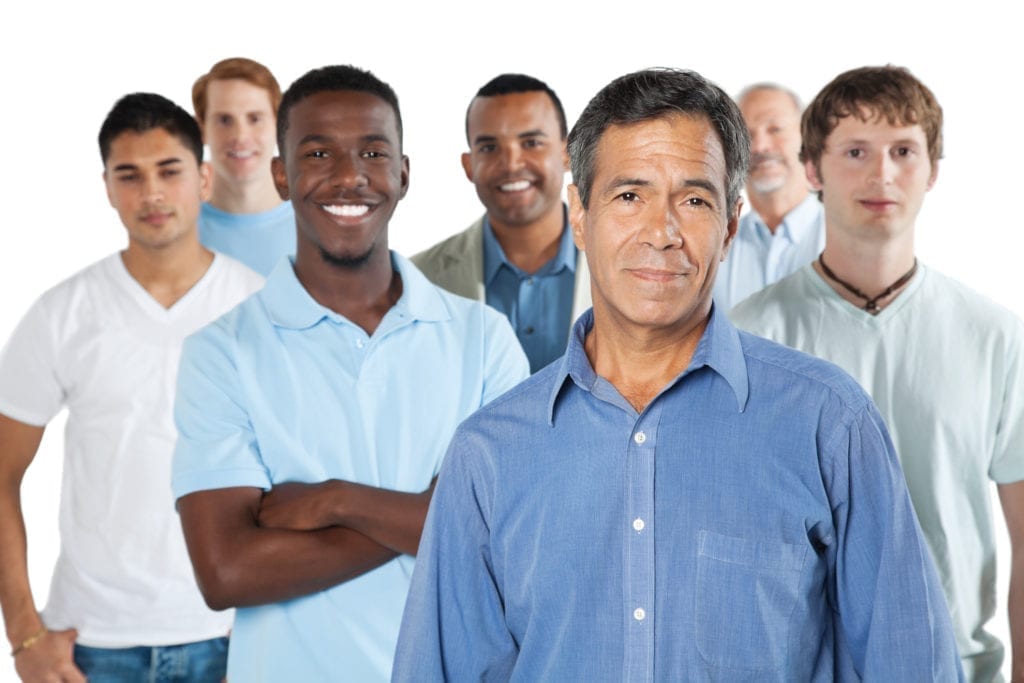 Dear partners, Many many thanks to those involved in this ministry and the dedication to God to spread the Truth.
Being introduced to this ministry, I know it was through God and His divine appointment. I say this because even though I have been a Christian since I was 5 years old, I was about to give up on my marriage, because in the churches apparently they do not give so much importance to this subject and for this reason we see more and more the enemy destroying homes and ministries even the marriages of pastors. 
It is true!! God can and will restore your marriage, everyone must read the book, take the courses, see the truths contained entirely in the Word and compare it to what people in the church say. You will often find that what you believed and what the church says does not match what God has for our lives and that following these commandments will cause you to be seen as crazy. But one thing is certain, what God has promised us, He will fulfill, as long as we follow HIS ways.
As I said, I have been a Christian since I was 5 years old. I had seen several family seminars even before I got married. So I was always at the church, but some subjects always seemed strange to me, especially this one about marriage. I always saw couples who broke up and it seemed that the church did not give any importance to that or it was just judgments for both involved. It was through these courses / books that I came to understand more about God's will for our lives and I am willing to spread this truth starting from the community where I live.
I thank God for having sent my wife's friend to present the RYM book to me at a time when I was about to give up and with that I was able to clearly see God's care in my life and HIS restoration process.
Gentleman, go ahead and read the free materials here, each is God wanting to talk to you first and show you the man He wants you to be for your family. God knows your pain and wants to restore you.
~ Rubens in Brazil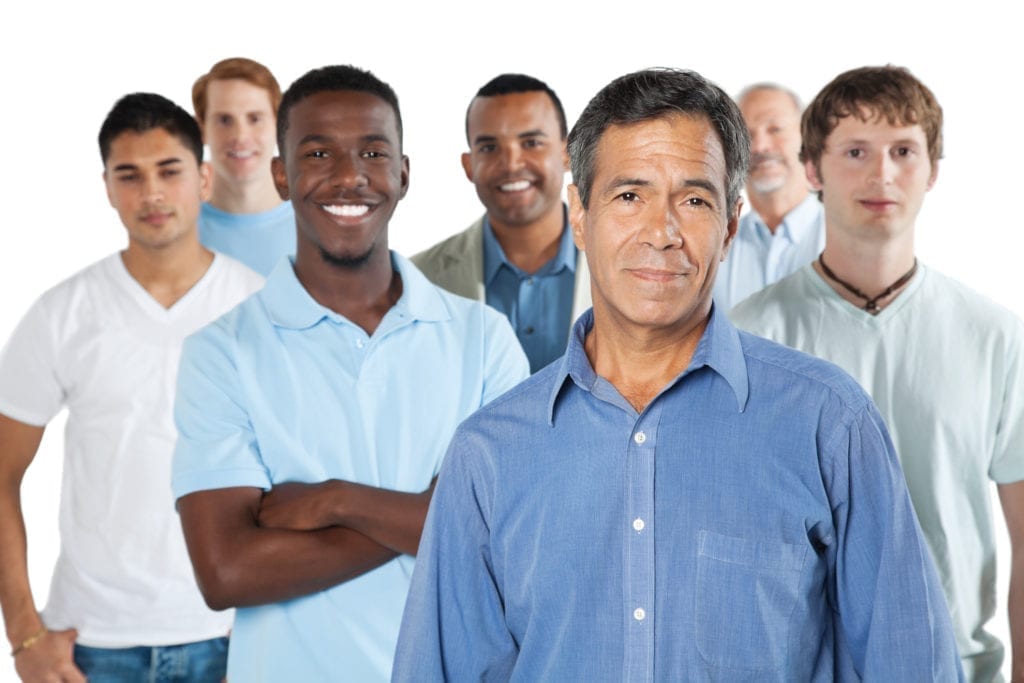 Give
Become One of our Encouraging Men
Sow seed into your own Restoration
Proverbs 24:11-12 The Message
"Rescue the perishing; don't hesitate to step in and help.
If you say, 'Hey, that's none of my business,' will that get you off the hook? Someone is watching you closely, you know— GOD who is not impressed with weak excuses."
Luke 6:38—
"Give, and it will be given to you. They will pour into your lap a good measure—pressed down, shaken together, and running over. For by your standard of measure it will be measured to you in return."