"Give—and you Shall be Given to YOU—
Pressed Down and Overflowing"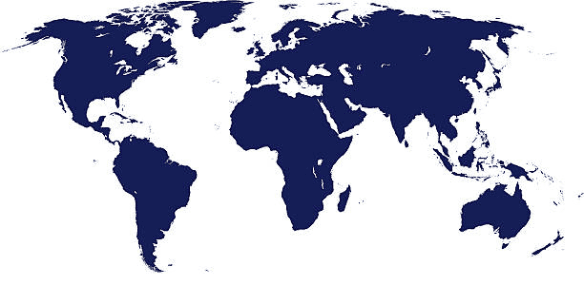 ​Malachi 3:8–10 tells us, "Will a man rob God? Yet you are robbing Me! But you say, 'How have we robbed Thee?' In tithes and offerings. You are cursed with a curse, for you are robbing Me, the whole nation of you!"  
​"'Bring the whole tithe into the storehouse, so that there may be [spiritual] food in My house, and test Me now in this," says the LORD of hosts, "if I will not open for you the windows of heaven and pour out for you a blessing until it overflows. Then I will rebuke the devourer for you, so that it will not destroy the fruits of the ground; nor will your vine in the field cast its grapes," says the LORD of hosts. "All the nations will call you blessed, for you shall be a delightful land," says the LORD of hosts"—Malachi 3:10-12
​Two questions?
​Are you willing to TEST God now to see if He will faithfully rebuke the devourer, and also to determine where your storehouse is.
​Encouraging Men's mission is to become your Spiritual Nourishment and build your spiritual strength for two reasons:
​1. To be the man of God your wife needs and deserves so that God will then turn her heart back to you. AND ALSO
​2. To equip you to go back into the church (once trained) to help bring the TRUTH about marriage, divorce and God's desire to restore marriages, where the church is now failing. Focusing on this pursuit while you wait for God to turn your wife's heart back to you.
​Are we against the church? Speaking to the church it says in Revelation 2:4 "But I have this against you, that you have left your first love."
​Begin by making Him first in your life and then help the church do the same.
​Renew and strengthen your mind in the church by reading the Encouraging DAILY and the assigned reading, then seek God for where you are to begin helping other men in the church who are experiencing the same devastation because they, too, build their lives, homes, and marriage on sinking sand and not on the Rock and truth of His Word.
​Ephesians 4:11-12—
​"And He gave some as apostles, and some as prophets, and some as evangelists, and some as pastors and teachers, for the equipping of the saints for the work of service, to the building up of the body of Christ"
​2 Timothy 3:17—"All Scripture is inspired by God and profitable for teaching, for reproof, for correction, for training in righteousness; so that the man of God may be adequate, equipped for every good work."
​Also to understand about tithing and your storehouse, here is Chapter 17 for you to study.