♕ Today's Promise: "Therefore, take up the whole armour of God, that you may be able to withstand in the evil day, and having done all, to stand firm." Ephesians 6:13 ESV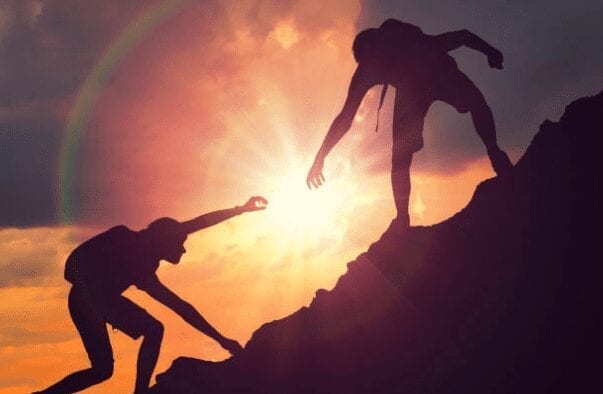 Words of Encouragement
Ephesians 6:13 ESV
Therefore, take up the whole armour of God, that you may be able to withstand in the evil day, and having done all, to stand firm.
When you get the bad news of separation or divorce you do not know what to do. You start digging around or perhaps the Lord spoke to you. You found out about RMI, read the book, and realised you must stand against your circumstances, but what does this mean?
Exodus 9:16 
And yet for this I have caused thee to stand, so as to show thee My power, and for the sake of declaring My Name in all the earth.
You must choose to stand, it is an act of will, to choose to believe the Lord is in control. What is standing?
stand, remain firm(verb)
hold one's ground; maintain a position; be steadfast or upright
"I am standing my ground and won't give in!"
stand(verb)
have or maintain a position or stand on an issue
"Where do you stand on the War?"
One of the most interesting things about the Roman Soldier is his feet because we think that they only wore sandals. While this is true, those gladiators of old had a neat trick up their sleeves.  In producing these sandals, they added cleats (nails driven through the sole), so when the soldier found himself on uneven ground, muddy hill he could stamp his foot into the ground and be sure that he was not going to be moved. I want you to have this picture of standing- you are digging in and will not be moved!
Clothed in the full armour of God and as the Word says having the gospel of peace on our feet, this is not just about reading the word, but letting it become alive in us to the point that when we plant our feet on the promises of His word, "Nothing" can sway or move us from that position. This is what is called "standing".
Exodus 18: 23
If you do this, and God so commands you, you will be able to stand the strain, and all these people will also go to their homes in peace."
When you arrived at RMI, like most of us you were / are emotional, physically, financially, mentally devoid, basically a washed-out husk of a man, looking at the shell of a life that no longer exists.
Very often now we are learning that God is using this time as a wakeup call to lukewarm believers so are you going to believe Him? Are you going to follow Him?
Even if you do not understand all that is going on around you, are you going to be still and trust that He has the situation in hand. That He can turn your disaster around? will you stand on His promise because next we have to learn to walk…………..