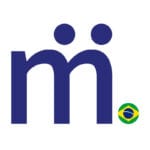 Atenção: Homens que falam português

Por favor, use o Translate >> (tradutor) para ler o encouragemento do Tad desta semana. Obrigado!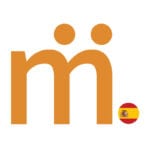 Atención: Hombre de habla hispana.
Favor usar el Translate >>(Traductor) para leer el mensaje de Animo de Roberto de esta semana. Gracias!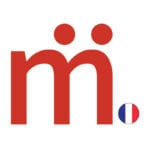 Attention : Hommes Francophones
Veuillez utiliser le Translate >> (Traducteur) pour lire cet Encouragement hebdomadaire de Roberto. Merci!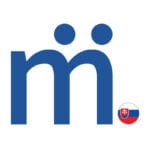 Pozor : Slovensky Hovoriaci
Muži 
Prosíme použite Translate>> (Prekladač) a prečítajte si tohto týždňové Povzbudenie od Roberta. Ďakujeme!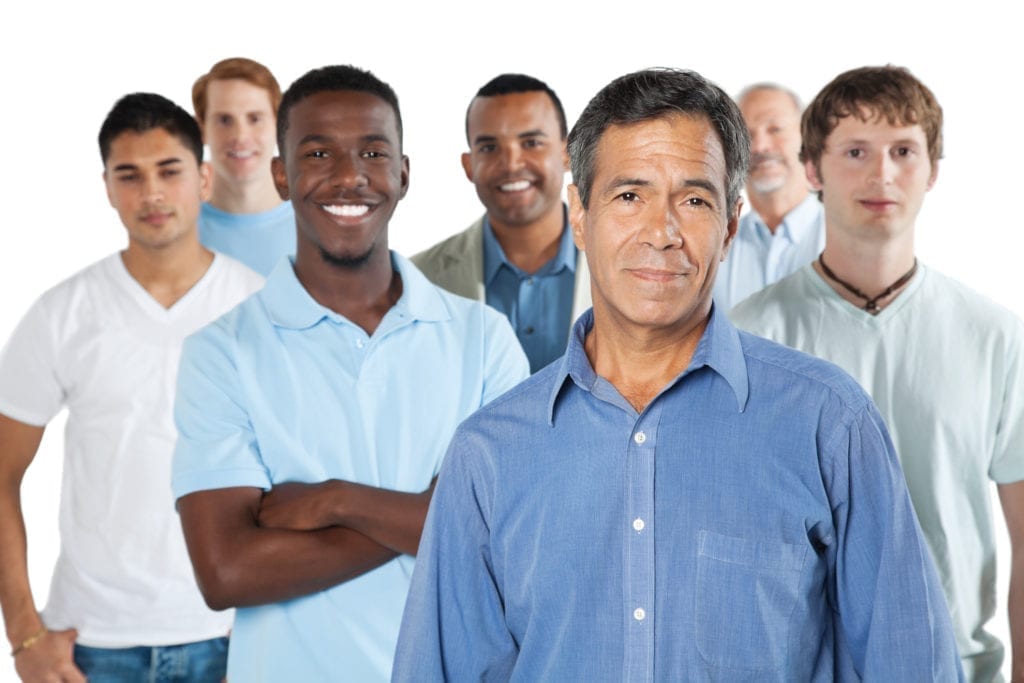 From Leandro
I want to thank all of you who were willing to invest to make this material available to me and so many men. No doubt I will continue to recommend this course because it's a miracle that He led me to find it and how you prepared this for us.
When I came I was hopeless even to believe that God could do everything needed. Now I spend my days with joy in the Lord, and every day the study you offered is strengthening my faith and now I could never think of how I could continue my life any less devoted to God and to help myself.
Thank God for the opportunity to have these principles. They have strengthened me by His Word. Today GOD IS the first, I hope in HIM and feel loved by HIM as a son of the Father. I Love YOU Father!
I would like to sponsor another man, sowing into his life the same way that others have sown into my life and say to him, Even if it seems impossible, what God is doing is always for your good and your family is worth it. He is your Father and will not give a stone to his children who ask for meat. If God chose to send you through these difficulties it is because He loves you, and knows you will be a witness of His victory and will lead many to believe in His power. Patience for any trial is accomplished and once done, you exit restored. Remember, generations will know that you won and you will free from captivity after you leave your desert. The den of lions are for Daniels and you are His house, rather it's what you wanted, it is His choice for you!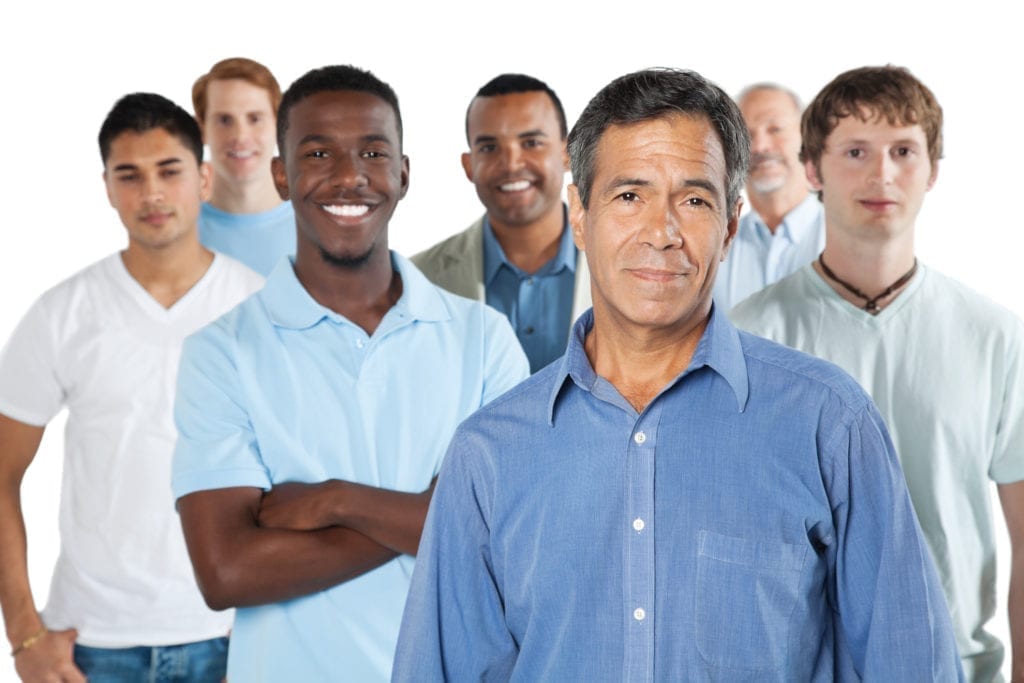 Give
Become One of our Encouraging Men
Sow seed into your own Restoration
Proverbs 24:11-12 The Message
"Rescue the perishing; don't hesitate to step in and help.
If you say, 'Hey, that's none of my business,' will that get you off the hook? Someone is watching you closely, you know— GOD who is not impressed with weak excuses."
Luke 6:38—
"Give, and it will be given to you. They will pour into your lap a good measure—pressed down, shaken together, and running over. For by your standard of measure it will be measured to you in return."