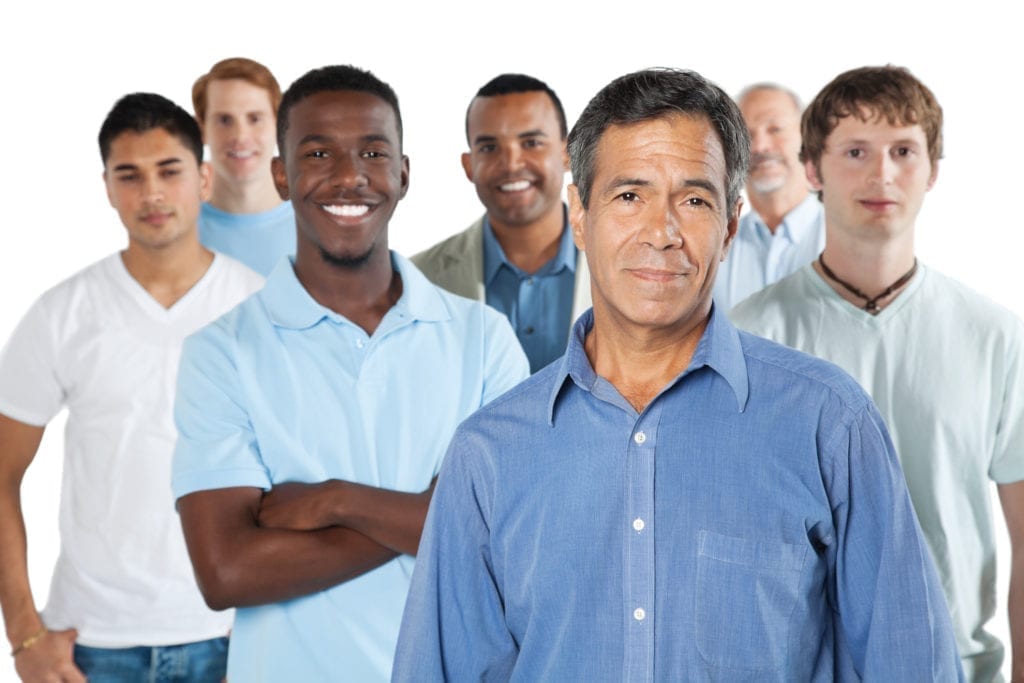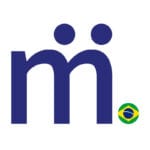 Atenção: Homens que falam português

Por favor, use o Translate >> (tradutor) para ler o encouragemento do Patrick desta semana. Obrigado!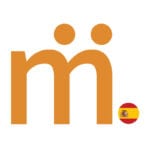 Atención: Hombre de habla hispana.
Favor usar el Translate >>(Traductor) para leer el mensaje de Animo de Roberto de esta semana. Gracias!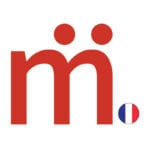 Attention : Hommes Francophones
Veuillez utiliser le Translate >> (Traducteur) pour lire cet Encouragement hebdomadaire de Roberto. Merci!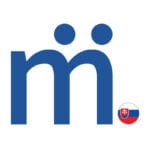 Pozor : Slovensky Hovoriaci
Muži 
Prosíme použite Translate>> (Prekladač) a prečítajte si tohto týždňové Povzbudenie od Roberta. Ďakujeme!
From Junior in Amazonas
To everyone who helped me to do this course, thank you! May God bless you always. Excellent teaching. Real blessings from my Father. I was far from God and focused on earthly things. Through the courses, I realized that I needed to restore my life with the Lord.
Peace of the Lord at all. I'm very glad to be here sharing a little of what God has done in my life. Being here has been so uplifting and a joy to be traveling step by step training with God.
I have learned a lot from the courses. God has supplied all my needs, my wounds are being healed, and He has cured my emotions. He is still doing good work, being in the desert is not easy, however transforming. When we learn to trust the Lord and opened up our lives in everything, in fact, we need to rest in His will, for it is good, perfect and enjoyable. I advise everyone not to lose heart—believe with all our strength for the last answer is from the Lord. I'm believing, working with God, because I know He is acting on my behalf.
Still focused on the course, doing each again, because I know that when God restores my marriage, I will need to be a changed man for the glory of God. Peace to all and have FAITH and not fear.
"God hates divorce "Malachi 2:16
This verse gave me a great force of truth, so that I shared this with a friend who was divorced. God touched his heart and he has returned to his family!!)
Isaiah 35:2 It will blossom profusely and rejoice with rejoicing and shout of joy. The glory of Lebanon will be given to it, the majesty of Carmel and Sharon. They will see the glory of the Lord, the majesty of our God.
This passage comforts me a lot because amid the desert it will bloom, will bear fruit, we will rejoice and all will see the power of God in our lives. Even our spouses.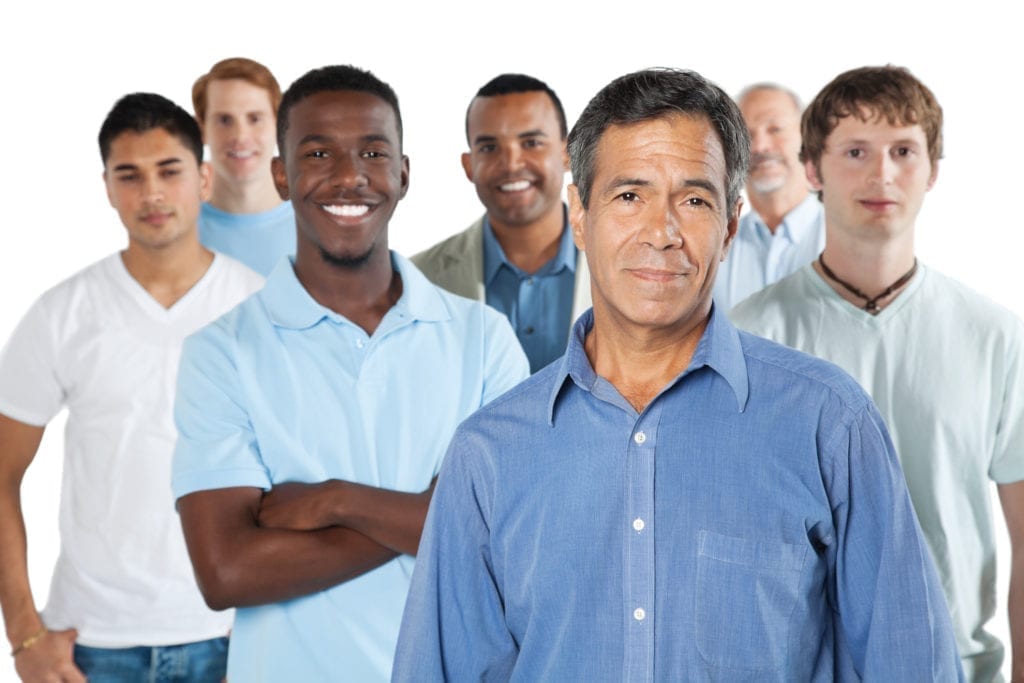 Give
Become One of our Encouraging Men
Sow seed into your own Restoration
Proverbs 24:11-12 The Message
"Rescue the perishing; don't hesitate to step in and help.
If you say, 'Hey, that's none of my business,' will that get you off the hook? Someone is watching you closely, you know— GOD who is not impressed with weak excuses."
Luke 6:38—
"Give, and it will be given to you. They will pour into your lap a good measure—pressed down, shaken together, and running over. For by your standard of measure it will be measured to you in return."