♕ Today's Promise:"The thief (the devil) comes to steal, to kill and destroy; I came that (you) might have life, and might have it abundantly." John 10:10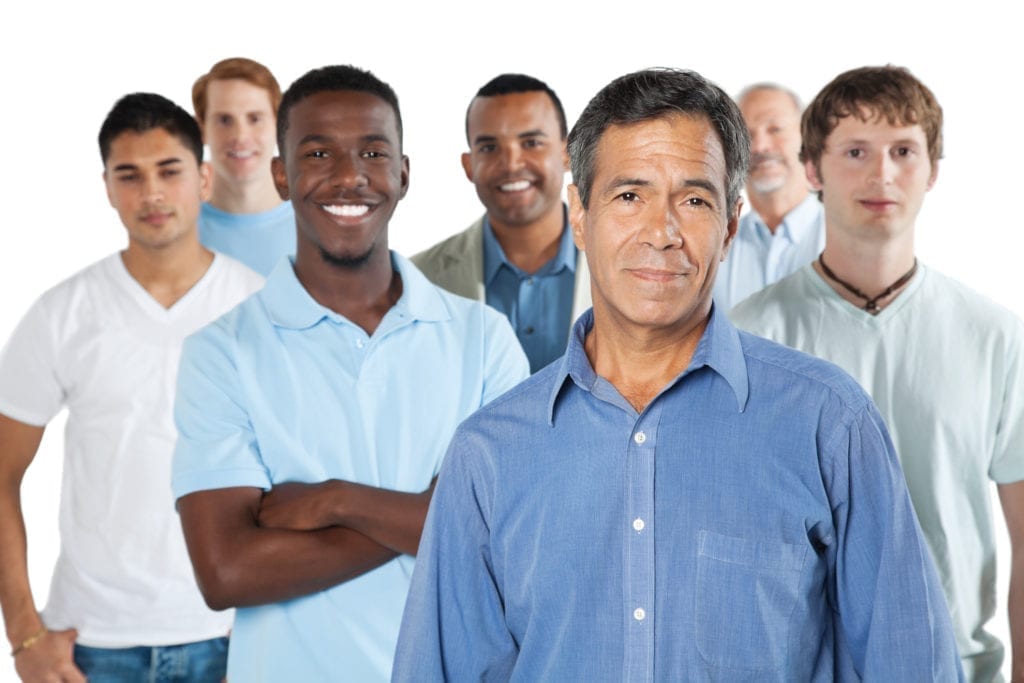 Dear partners, by following the free course and putting it into practice, God spoke to me. These courses are very important for a couple and for life. It is wonderful to have intimacy with God! When I found you I was depressed, conscious that my sins made me lose my family, but the Restore your Marriage book gave me hope to have my marriage back. As much as people say it is impossible I trust in God. He has promised us. He made me change completely, I'm becoming the husband that my wife dreamed of having.
Dear God thank you for all you have done in my life! I will be witness to your love for the fishermen who provided these free courses because they brought me out the abyss that got myself and my life back. Praise you and honor you, I love you, my God!
Friend, follow this course of restoration because God will lead you to glory, to the blessings to come in your life and your family. Thank God!
~ Jeyelson in Brazil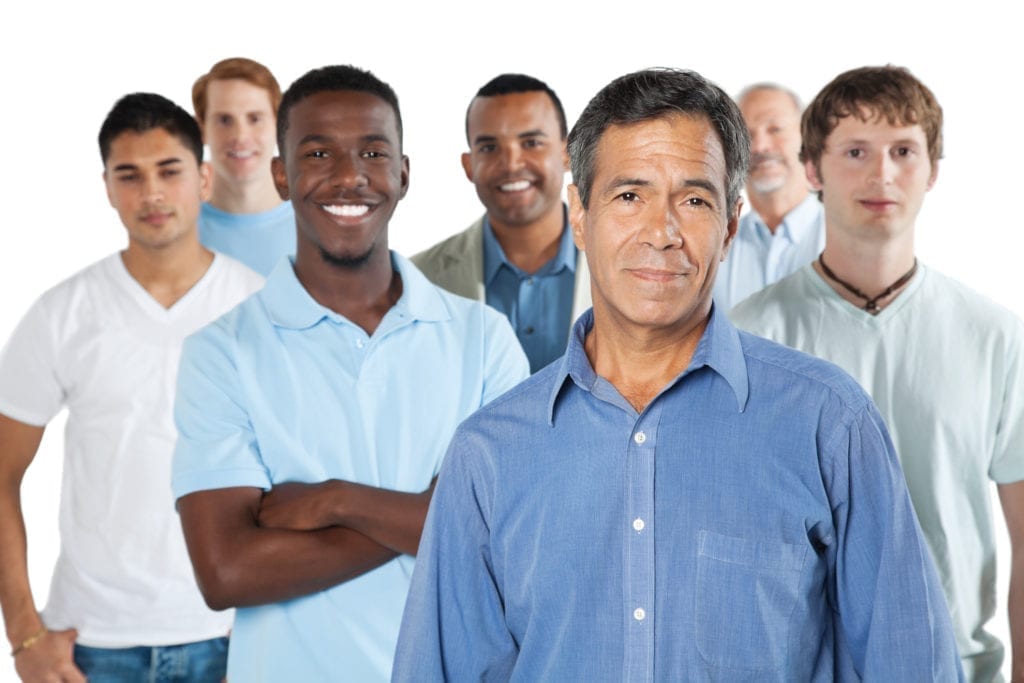 Give
Become One of our Encouraging Men
Sow seed into your own Restoration
Proverbs 24:11-12 The Message
"Rescue the perishing; don't hesitate to step in and help.
If you say, 'Hey, that's none of my business,' will that get you off the hook? Someone is watching you closely, you know— GOD who is not impressed with weak excuses."
Luke 6:38—
"Give, and it will be given to you. They will pour into your lap a good measure—pressed down, shaken together, and running over. For by your standard of measure it will be measured to you in return."