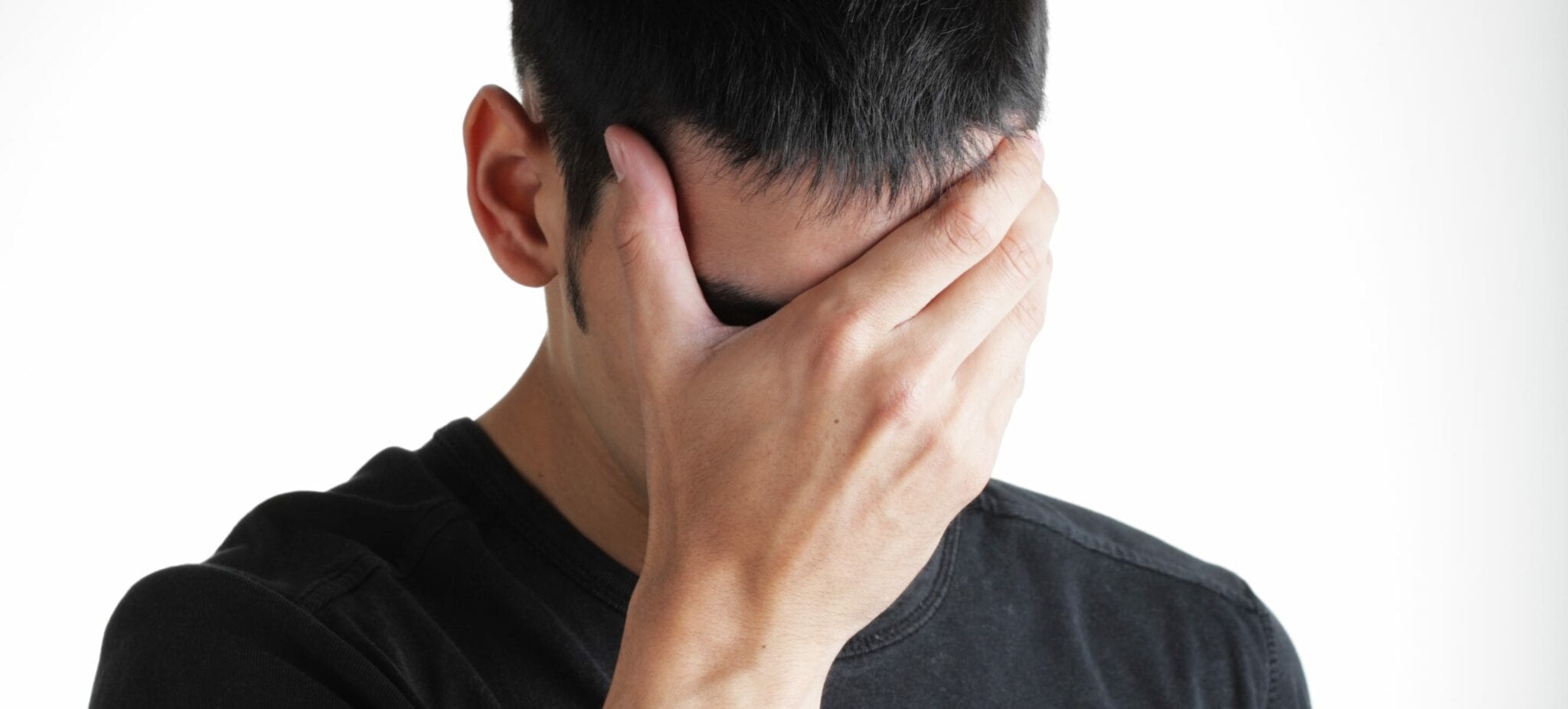 Is Jou Huwelik in die Moeilikheid?
Het Almal vir jou vertel dit is Hopeloos?
Is jou vrou in Owerspel?
Is Jou Huwelik Oppad na Egskeiding of het  jou vrou 'n Egskeiding aanhanig gemaak?
*Glimlag* GOD het jou gelei na
Hoop Uiteindelik!​
As jy vir hulp gesoek het, is dit nie per geluk nie, nog minder is dit per toeval, dat jy na hierdie webwerf toe gekom het. God het jou pleidooi gehoor en het jou persoonlik na Bemoedigende Mans toe gelei om jou die hoop te gee, en jou voor te stel aan die Een wat jou lewe sal verander.
RMI, Restore Ministries International, het in 1991 begin deur huwelike wat hopeloos voorgekom het te help en Hy (God) het hulle HERSTEL. Dit het begin met net een boek, 'n boek vir vrouens, wat vir MANS in die tronk gestuur was. Hierdie boek, die boek vir vrouens het die huwelike van die gevangenes begin herstel. Toe was die boek, Hoe God jou Huwelik sal Herstel: Daar is Genesing na Gebroke Geloftes, geskryf net vir mans.
Jy het gesoek vir hulp, jy het boeke gelees, met beraders gepraat, jou vriende, jou pastoor en alles het net erger geword, so jy het besluit jy mag net dalk huweliks hulp aanlyn vind.
Weereens, dit is nie per geluk nie, nog minder per toeval , dat jy na ons webwerf toe gekom het— God het jou roep om hulp gehoor en Hy het jou persoonlik na ons bediening gelei wat begin deur huwelike wat hopeloos voorgekom het te help!
Dit IS jou Godsgerige afspraak.
Jou lewe is op die punt om te verander— vir ewig!!
Selfs al is daar owerspel. 'n Owerspelige huwelik (waar een of albei eggenote ontrou was) wat lyk asof dit die een situasie is wat almal saamstem die mees hopelose is. Tog, weet ons, nadat ons amper 4 boeke van herstelde huweliks getuienisse volgemaak het, dat God in staat is om enige huwelik te herstel—selfs joune! En, dankbaar, God stop (of begin) nie daar nie. HY is meer as in staat om ieder en elke area van jou lewe te herstel soos wat jy op Hom vertrou om dit te doen!
"Ek is die Here die God van al die mense. Is iets vir My onmoontlik?" Jeremia 32:27
Geen twyfel omtrent almal het vir jou gesê dat jy moet opgee en aanbeweeg om iemand anders te vind—moenie. In plaas daarvan stem saam met ons en die Psalmdigter wie gesê het:
"Ag, Here my God, U het die hemel en die aarde gemaak deur u groot mag. Niks is vir U onmoontlik nie".Jeremia 32:17