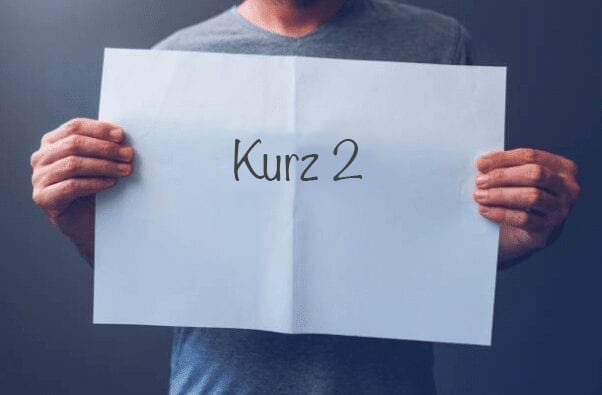 Kurz 2: MM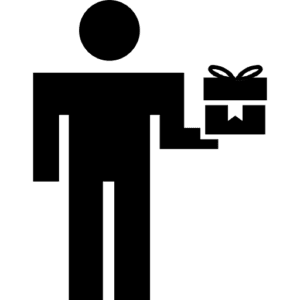 Chceli by sme začať POĎAKOVANÍM každému mužovi, ktorý skončil  kurz a potom podporil iného muža. Tým, že to posunieš vopred, naďalej nám umožní ponúkať naše kurzy ZDARMA. Ďakujeme!
Pokyny:
Prečítaj si každú lekciu a vyplň FORMULÁR, čím ZDOKUMENTUJEŠ tvoju Cestu k obnove. 
Nerob viac ako *JEDNU LEKCIU za deň, (lebo to slúži ako liek, či antibiotikum ) aby Jeho princípy mali čas vykonať to, čo je potrebné vykonať:
Čítať príliš veľa lekcií naraz nielenže nie je dobré- môže dokonca spôsobiť minutie sa účinku.

čakať príliš dlho medzi jednotlivými lekciami je taktiež škodlivé, pretože umožňuje spôsobom sveta vstúpiť späť do tvojej mysle a do tvojho srdca.
Týždeň 1
Pripoj sa k víťazstvu!


Cesty k obnove nie sú diváckym športom!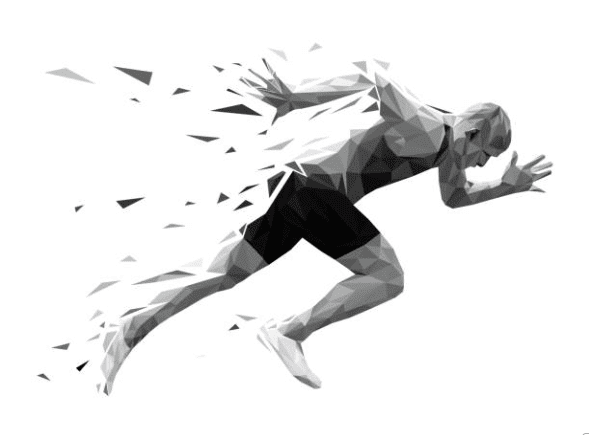 Nepozeraj iba!
Nepozeraj iba!
Prosíme, začni DOKUMENTOVAŤ, s Pánom na mysli, čo si sa počas dňa naučil a rob tak nasledujúcich 30 dni a to ti pomôže pri Obnove tvojho manželstva."
"For My People Perish for a Lack of Knowledge" (Hosea 4:6)
We count it an honor to spiritually feed you from our storehouse. Be sure that you
"'Bring the whole tithe into your STOREHOUSE, so that there may be food in My house, and test Me now in this,' says the Lord of hosts, 'if I will not open for you the windows of heaven, and pour out for you a blessing until it overflows. THEN I will rebuke the devourer for you, so that it may not destroy the fruits of the ground; nor will your vine in the field cast its grapes,' says the Lord of hosts."
Be sure you have His Assurance and stop robbing God.
Malachi 3:8–10 tells us, "Will a man rob God? Yet you are robbing Me! But you say, 'How have we robbed Thee?' In tithes and offerings. You are cursed with a curse, for you are robbing Me, the whole nation of you!" 
Having His Assurance is far more important that having insurance— companies that try not to pay.
"Give, and it will be given to you. They will pour into your lap a good measure—pressed down, shaken together, and running over. For by your standard of measure it will be measured to you in return."
Now that you've completed the Course, return here to apply for an ePartner and together begin encouraging other men!