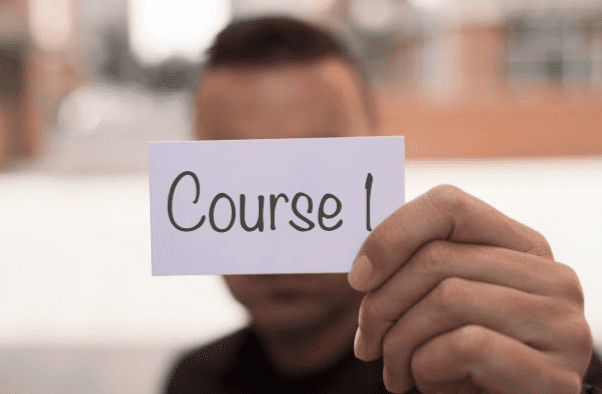 Course 1: Restore Your Marriage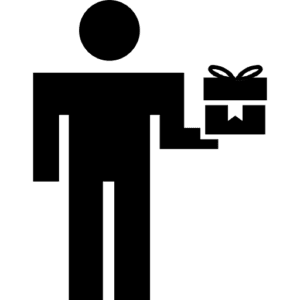 We want to begin by THANKING each of the men who finished their course, then sponsored another man. By you 
paying it forward
 it continues to allow us to offer our courses for 
FREE
. Thank you!
READ each lesson and fill out the 
FORM to JOURNAL
 your Restoration Journey.
Do no more than *ONE LESSON a day so that (like medicine or antibiotics) each of His principles has time to do what it needs to do:
• Too many lessons at one time not only does NO good—but can actually cause you to miss the benefits.
• Waiting too far in between also is harmful because it allows for the ways of the world to enter back into your mind and heart.
Week 1
Join the Victory!

Restoration Journeys are not just a spectator sport!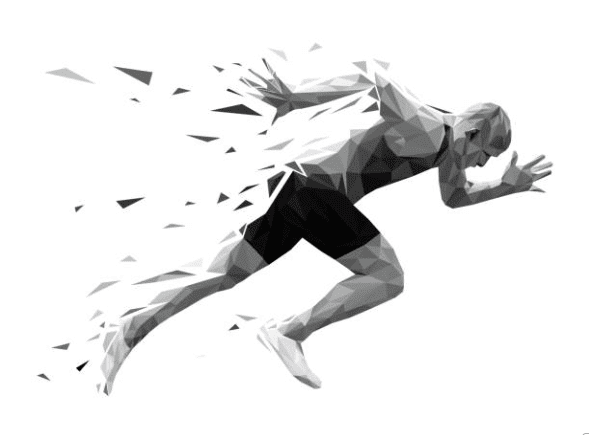 Run the Race.
Don't just Watch!
Please start a JOURNAL with the LORD in mind
what you're learning each day for the next 30 Days
to "Restore Your Marriage."
Review: Be Encouraged: Video Series

Wow! I found these first two videos, part of the "Be Encouraged" series to be enlightening. Even though I'm the believing husband to a wayward wife, I still found this extremely relevant because God is not a respecter of persons and He is not one to change. 
The Biblical principles apply equally to both believing husbands and wives, unless otherwise specifically noted in scripture. I appreciate both the insight and the courage to provide personal testimony. With the numerous testimonies I've read from both the Testimonies books and others, they all follow the same pattern for restoration, although actual events vary. It's very similar to the redemption of the Israelites, repeatedly, as they turned away from God, God brings judgment/correction, they repent, God is merciful, forgives, then blesses them. 
God really is the same yesterday, today and forever. I'm very grateful that He is that way, and He is NOT one to lie! How reassuring is that? What an awesome God we have and worship!!!!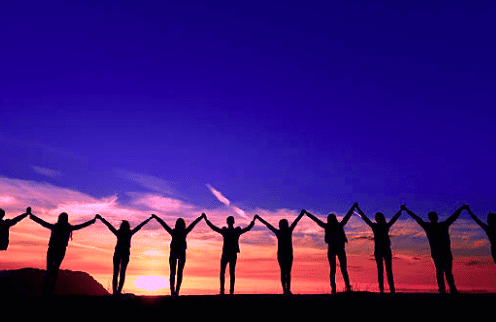 Day 26 Salvation Stories. Many of you are trusting the Lord to save your wife or another loved one. Here is a course that can build your faith in Trusting God to do what He longs to do.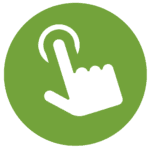 He longs to Rebuke the Devourer for you—don't let the enemy steal any more from you—be sure you keep or get back what's yours!!!
Malachi 3:10–11—
"'Bring the whole tithe into your STOREHOUSE, so that there may be food in My house, and test Me now in this,' says the Lord of hosts, 'if I will not open for you the windows of heaven, and pour out for you a blessing until it overflows. THEN I will rebuke the devourer for you, so that it may not destroy the fruits of the ground; nor will your vine in the field cast its grapes,' says the Lord of hosts."
Be sure you have His Assurance and stop robbing God.
Malachi 3:8–10 tells us, "Will a man rob God? Yet you are robbing Me! But you say, 'How have we robbed Thee?' In tithes and offerings. You are cursed with a curse, for you are robbing Me, the whole nation of you!"
Having His Assurance is far more important that having insurance— companies that try not to pay.
Luke 6:38—
"Give, and it will be given to you. They will pour into your lap a good measure—pressed down, shaken together, and running over. For by your standard of measure it will be measured to you in return."
"...and you will know the truth, and the truth will set you free." —John 8:32
"But King David replied, 'No, I insist on paying you for it. I will not sacrifice to the LORD my God offerings that cost me nothing' " (2 Samuel 24:24).
DAY 28-30 Take time to REST and REFLECT on what you've learned BEFORE you move onto the next course. Visit previous lessons to Refresh and Strengthen Your Faith.
He makes me lie down in green pastures;
He leads me beside still waters.
He guides me in the paths of righteousness