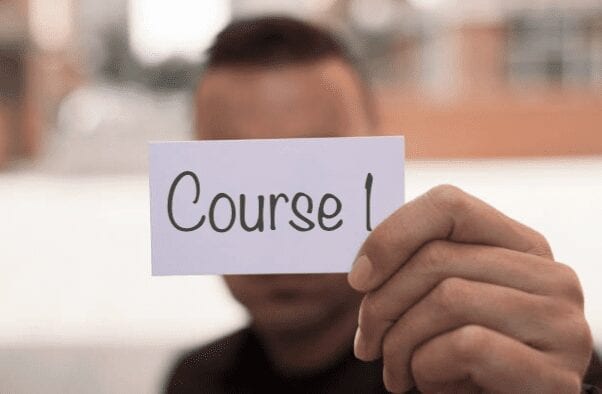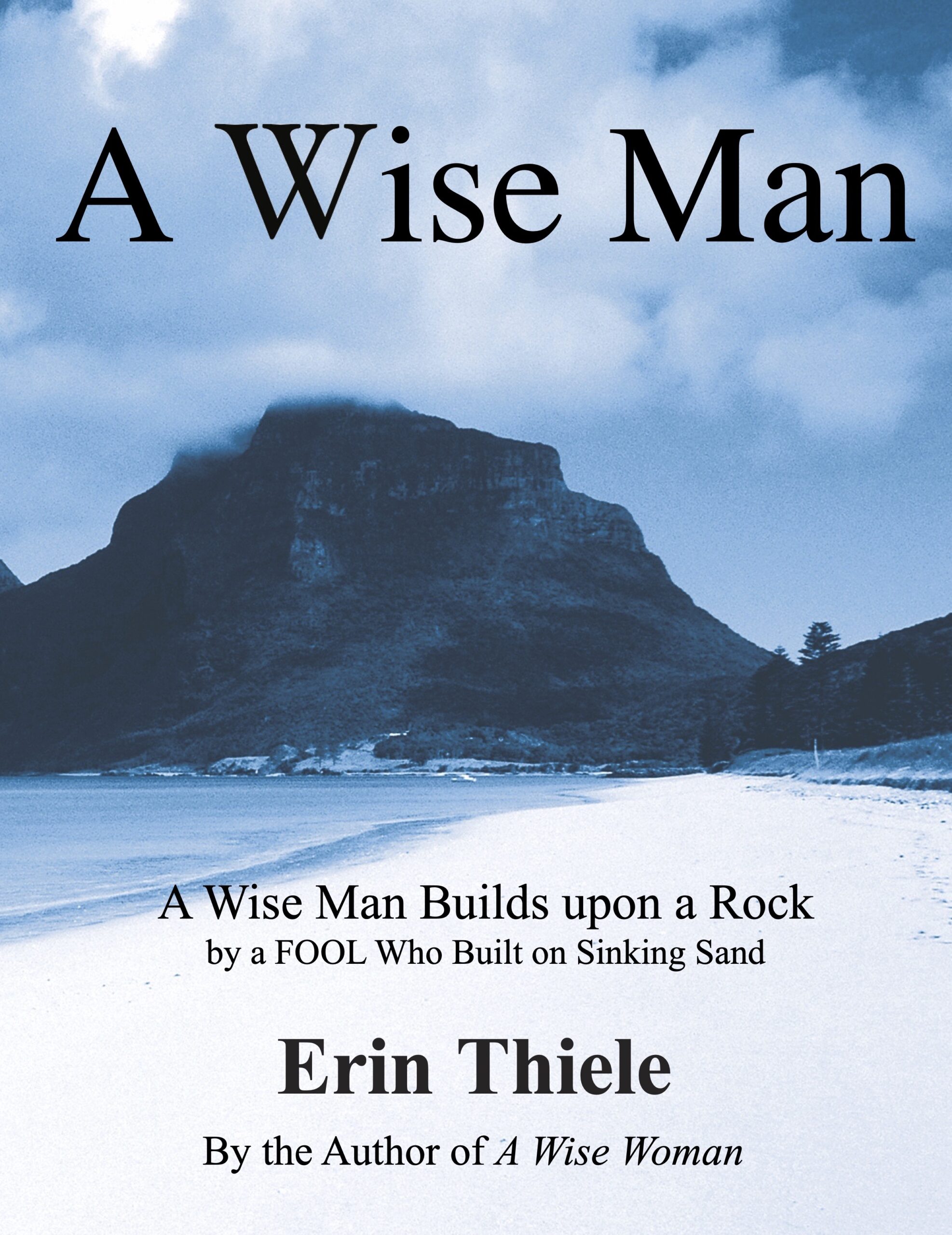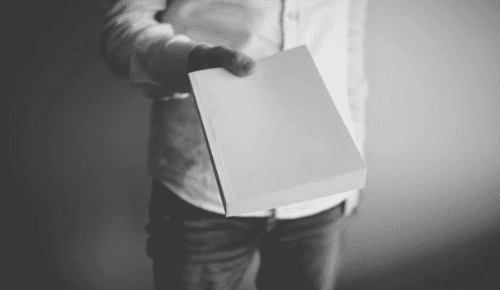 Paperback $17.99
eBook $5
5 Paperback Packet $79.99
Case of 25 $199.99
Course 1: Rebuilding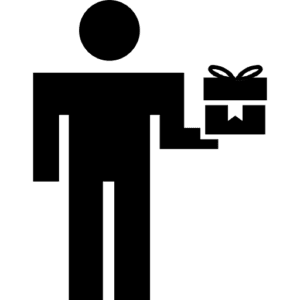 PLEASE ENJOY this free course and join us by THANKING each of the men who finished their course, then sponsored another man. By you paying it forward, it continues to allow us to offer our courses for FREE. Thank you!
Instructions:
READ each lesson and fill out the FORM to JOURNAL your Restoration Journey.
Do no more than *ONE LESSON a day so that (like medicine or antibiotics) each of His principles has time to do what it needs to do:
• Too many lessons at one time not only does NO good—but can actually cause you to miss the benefits.
• Waiting too far in between also is harmful because it allows for the ways of the world to enter back into your mind and heart.
Join the Victory!


Restoration Journeys are not
just a spectator sport!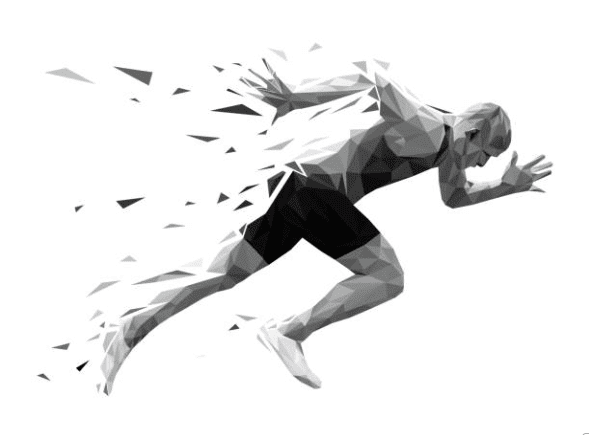 Run the Race.
Don't just Watch!
Please start a JOURNAL with the LORD in mind
what you're learning each day for the next 30 Days
to "Restore Your Marriage."
REAL MEN will do this for the sake of their wives.
LOVING FATHERS will do this for the sake of their sons and daughters.

GOD SAID
"Study and do your best to present yourself to God approved,
a workman [tested by trial] who has no reason to be ashamed,
accurately handling and skillfully teaching the Word of Truth"

"For My People Perish for a Lack of Knowledge" (Hosea 4:6)
We count it an honor to spiritually feed you from our storehouse. Be sure that you
"'Bring the whole tithe into your STOREHOUSE, so that there may be food in My house, and test Me now in this,' says the Lord of hosts, 'if I will not open for you the windows of heaven, and pour out for you a blessing until it overflows. THEN I will rebuke the devourer for you, so that it may not destroy the fruits of the ground; nor will your vine in the field cast its grapes,' says the Lord of hosts."
Be sure you have His Assurance and stop robbing God.
Malachi 3:8–10 tells us, "Will a man rob God? Yet you are robbing Me! But you say, 'How have we robbed Thee?' In tithes and offerings. You are cursed with a curse, for you are robbing Me, the whole nation of you!" 
Having His Assurance is far more important that having insurance— companies that try not to pay.
"Give, and it will be given to you. They will pour into your lap a good measure—pressed down, shaken together, and running over. For by your standard of measure it will be measured to you in return."