♕ Today's Promise: "For the vision is yet for the appointed [future] time It hurries toward the goal [of fulfillment]; it will not fail. Even though it delays, wait [patiently] for it, Because it will certainly come; it will not delay." Habakkuk 2:3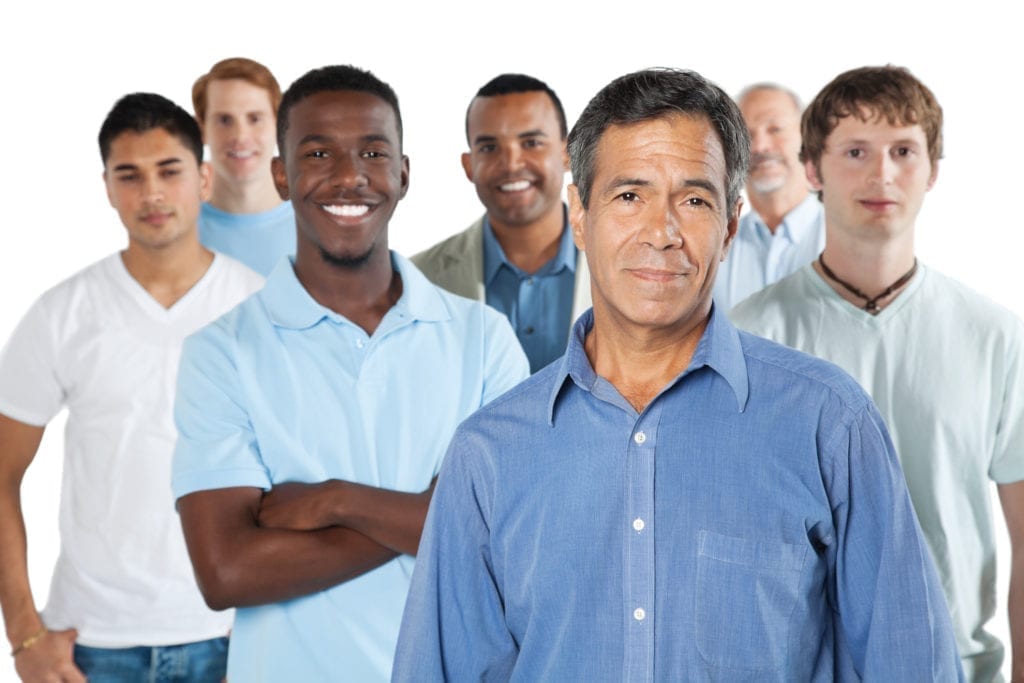 The 30 day course it is a powerful tool for those who want to restore our home, god's inspiration in it is the guarantee of success.
I have been fighting this process for years, just listen to the audiobook then and apply the concepts but when the lord restored us I forget about him and I am living the consequences, we must not forget about the lord when we are hoping to bless us.
Lord be of your power and that for you there is nothing impossible, I ask you for your forgiveness for having been away from you and again having lost the opportunity you gave me, I claim your mercy so that you will allow me a new beginning based on you, even when not I have received my miracle I declare that my house and I will serve you and we will never take away from you, blessed and praise you Lord, I believe in you and I believe you and I know that you will bring my wife back home again. Now I want to Pay it forward.
In this walk which is not easy but the lord guarantees us victory, be obedient, praise the lord, put him in first place and he will reward you. And the lord answered me: write the vision, record it on tablets, so that I can read it clearly, because the vision will take time to comply, but it walks towards its end and it will not fail, even if it seems late, wait for it; because it will be fulfilled in time.
~ Joseph in Colombia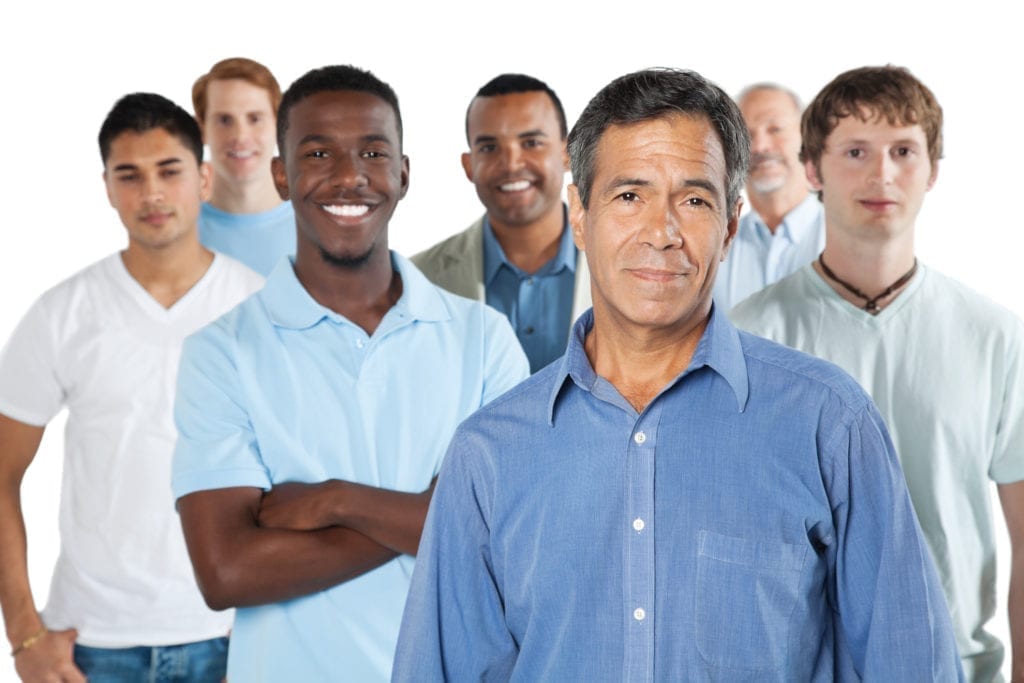 Give
Become One of our Encouraging Men
Sow seed into your own Restoration
Proverbs 24:11-12 The Message
"Rescue the perishing; don't hesitate to step in and help.
If you say, 'Hey, that's none of my business,' will that get you off the hook? Someone is watching you closely, you know— GOD who is not impressed with weak excuses."
Luke 6:38—
"Give, and it will be given to you. They will pour into your lap a good measure—pressed down, shaken together, and running over. For by your standard of measure it will be measured to you in return."