♕ Today's Promise: "Trust in the Lord with all your heart, And lean not on your own understanding; In all your ways acknowledge Him, And He shall direct your paths" Proverbs 3:5-6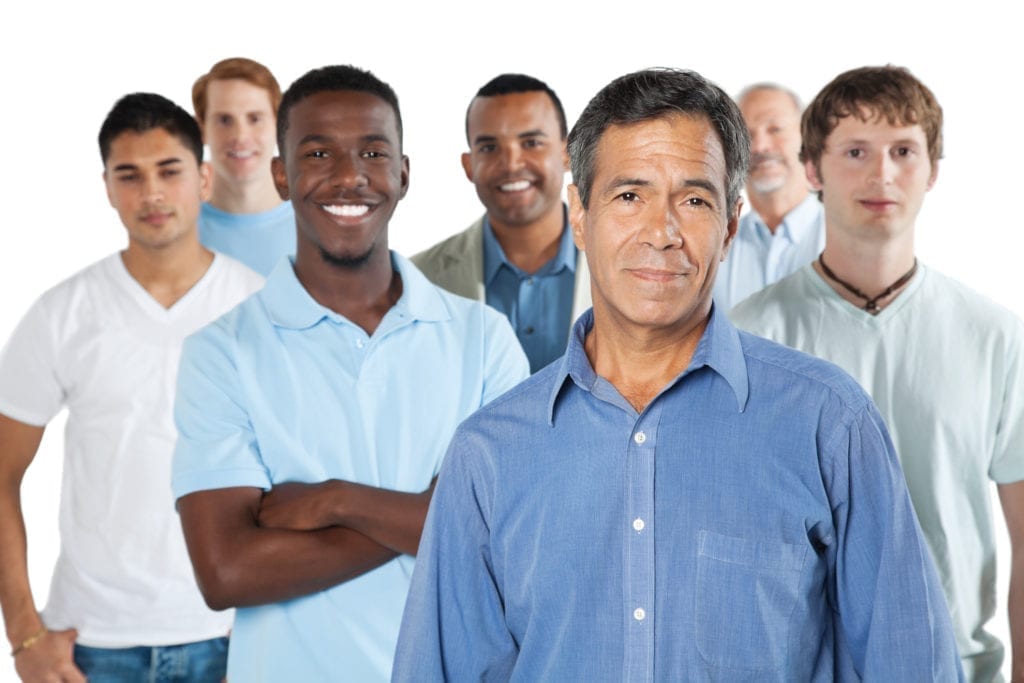 From John in New York
Thank you all for how you opened my eyes. I see all I have done wrong and the sins I committed. I no longer look at my wife's sins. I know my marriage will be restored one day. I would highly recommend this course to anyone that is having marital problems. You really made me see how to look at the situation in a different light and by doing so, it changed the way I handled everything and my reactions to all the problems and negativity that we confront throughout this situation, therefore we change our actions we change the outcome.
When I found this course, I was lost and my with the separation I am in with my wife, and everything she was telling me, I really didn't have much hope that my marriage was salvageable. I didn't think God would go against free will, but you showed me God can and will turn her heart if I remove myself out of the way so He can work on my wife and turn this situation around. This course also showed me the mean and hateful things my wife was saying wasn't her when she seemed to act like a totally different person than the woman I knew, and it was because the enemy had taken control and it wasn't her saying and doing these things.
Thank you, Jesus, for leading me to this site, I now see that You will stand by Your word and You want to restore my marriage. Thank You for the new peace and understanding that you have brought me through this course. I was blind but now I see!!!!!!!! I will continue to seek You and follow Your will for my life, thank You for giving me the right tools and mindset for You to restore my marriage. Thank You PRAISE THE LORD, THANK YOU JESUS.
I'd like to Pay it Forward and give each of you a "Word of Encouragement." Never give up! The Lord will restore your marriage no matter how bad it seems. He will restore all that the enemy has taken from you.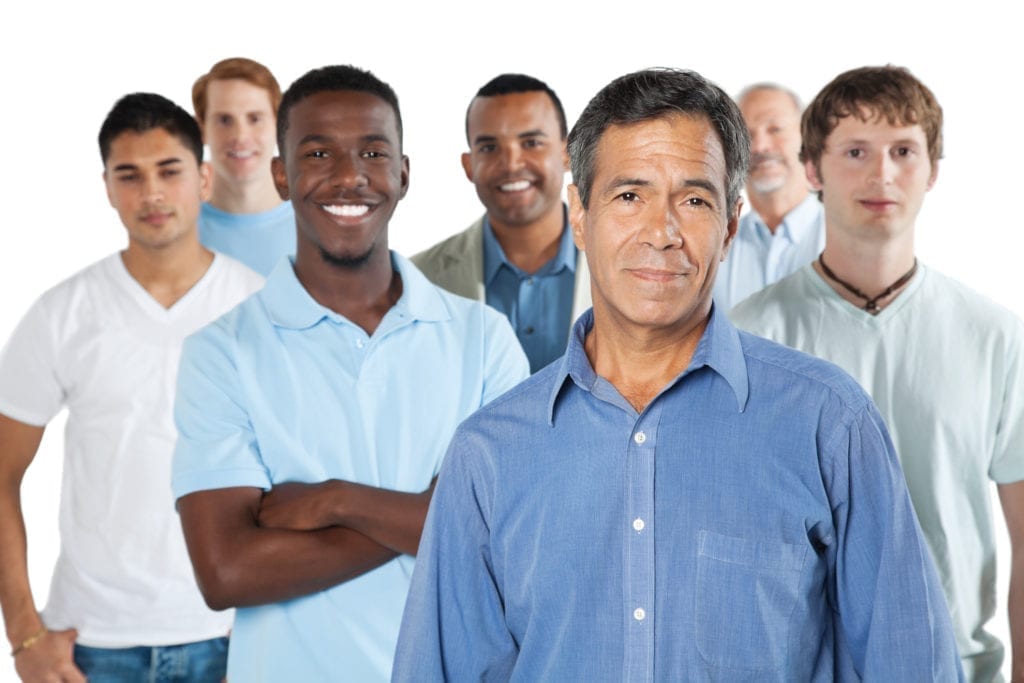 Give
Become One of our Encouraging Men
Sow seed into your own Restoration
Proverbs 24:11-12 The Message
"Rescue the perishing; don't hesitate to step in and help.
If you say, 'Hey, that's none of my business,' will that get you off the hook? Someone is watching you closely, you know— GOD who is not impressed with weak excuses."
Luke 6:38—
"Give, and it will be given to you. They will pour into your lap a good measure—pressed down, shaken together, and running over. For by your standard of measure it will be measured to you in return."