♕ Today's Promise: "Do not fear. You have done all this wickedness, yet do not turn aside from following the Lord, but serve the Lord with all your heart." 1 Samuel 12:20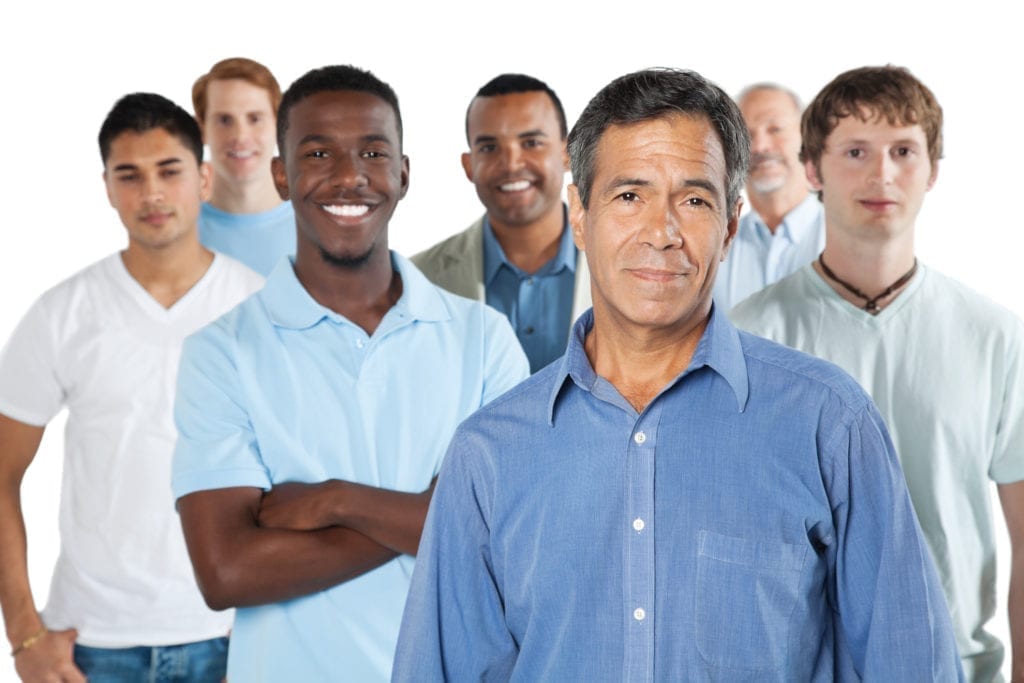 From Ron
Thank you for this course, after taking it, I highly recommend your courses to any person that is facing a marriage crisis. The most important thing a man can do is to put God first in his life. Even above his wife and his marriage and to have God as his solid foundation to build his life upon. Course 1 teaches a man to do that very thing. With God in control of your life, things can only get better. It may not seem like that at first, but don't lose hope.
When I first found this ministry my wife had told me that our marriage was over. This began a very painful journey of confrontations with my wife. Through much pain and tears over this past month, she has explained to me how over the last 41 yrs. I have destroyed my marriage through my emotional abuse and failure to build emotional intimacy with my wife. Even though we have not been restored yet, and even though my wife is still saying she is leaving. She hasn't yet ( praise God), we have good days along with some of the bad days. Even though today is a very bad day, the Lord knows. He has given me a hope and a peace that I did not have in the beginning. He has also given me this scripture to cling to.1Sam.12:20 "Do not fear. You have done all this wickedness, yet do not turn aside from following the Lord, but serve the Lord with all your heart."
Lord with all my heart I do thank you for leading me to this ministry and counsel. Through it, you have given me strength and hope. And even now, though I am still on a very painful journey, I thank you and praise you Lord for having increased my faith and trust in you. I thank You for having opened the eyes of my heart to the great harm I have done to my wife over the years of our marriage. Grant me, Lord, the strength of heart to follow after Your wisdom and counsel.
Put God first. Even above your spouse and your marriage and whatever other problems you might have! Without Him, nothing else matters!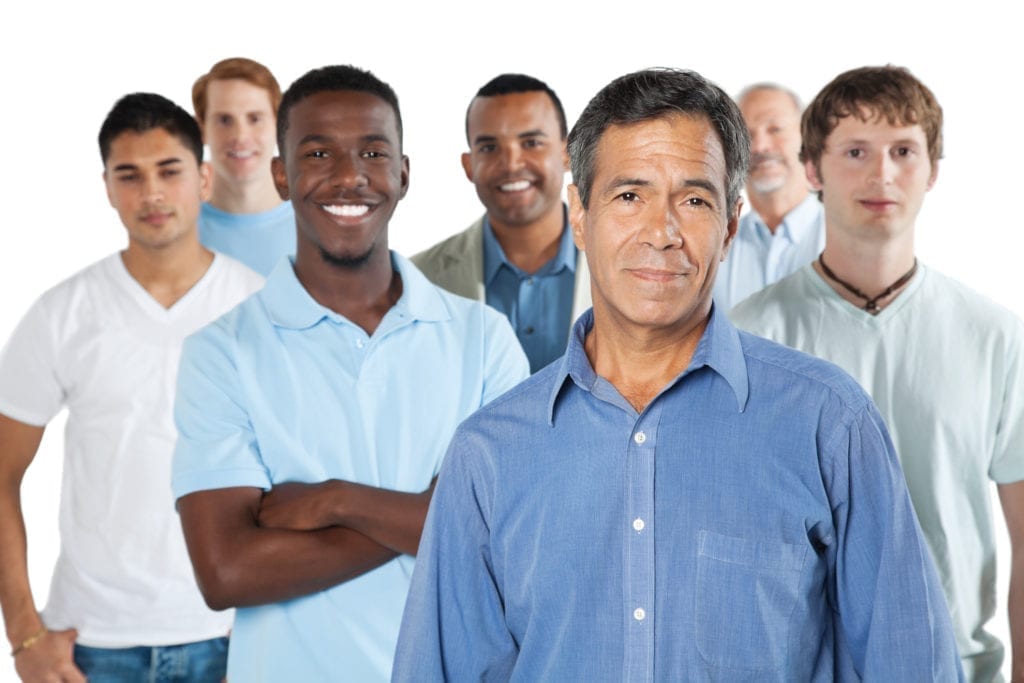 Give
Become One of our Encouraging Men
Sow seed into your own Restoration
Proverbs 24:11-12 The Message
"Rescue the perishing; don't hesitate to step in and help.
If you say, 'Hey, that's none of my business,' will that get you off the hook? Someone is watching you closely, you know— GOD who is not impressed with weak excuses."
Luke 6:38—
"Give, and it will be given to you. They will pour into your lap a good measure—pressed down, shaken together, and running over. For by your standard of measure it will be measured to you in return."