♕ Today's Promise: "Whoever serves me must follow me; and where I am, my servant also will be. My Father will honor the one who serves me." John 12:26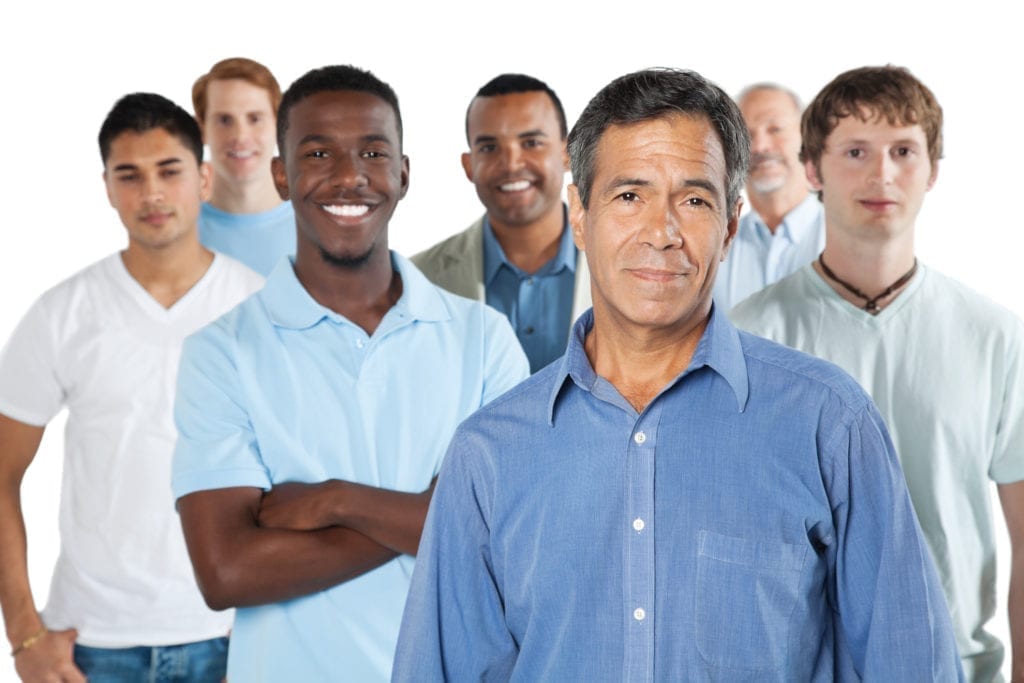 Thanks to all the PARTNERS for the gift. I am very grateful to the Lord and each of you who committed to be partners for providing this priceless opportunity to me.
Yes, I would recommend your free 30-day Course to another man who is in a marital crisis without a doubt— take this course and you will see a light shine in your life! When He led me to find you I was completely lost in relation to my marriage. So I started looking for restoration programs, but there was so much information that I was lost, until.... I don't even remember how I found this site and then it was like a light was shed on my situation and I find hope and a way back to God!
Lord, I thank You immensely for showing me a ministry that has been a guide in the middle of my desert, I am grateful to You because I really do not know what I would be like if I had not found these instructions taken directly from Your Word. Thank You very much, my Lord!
My brother, don't give up, read, and relax in God's promises. No, it won't be easy, but be sure that God will honor you for honoring Him.
~ Alyson in Sao Paulo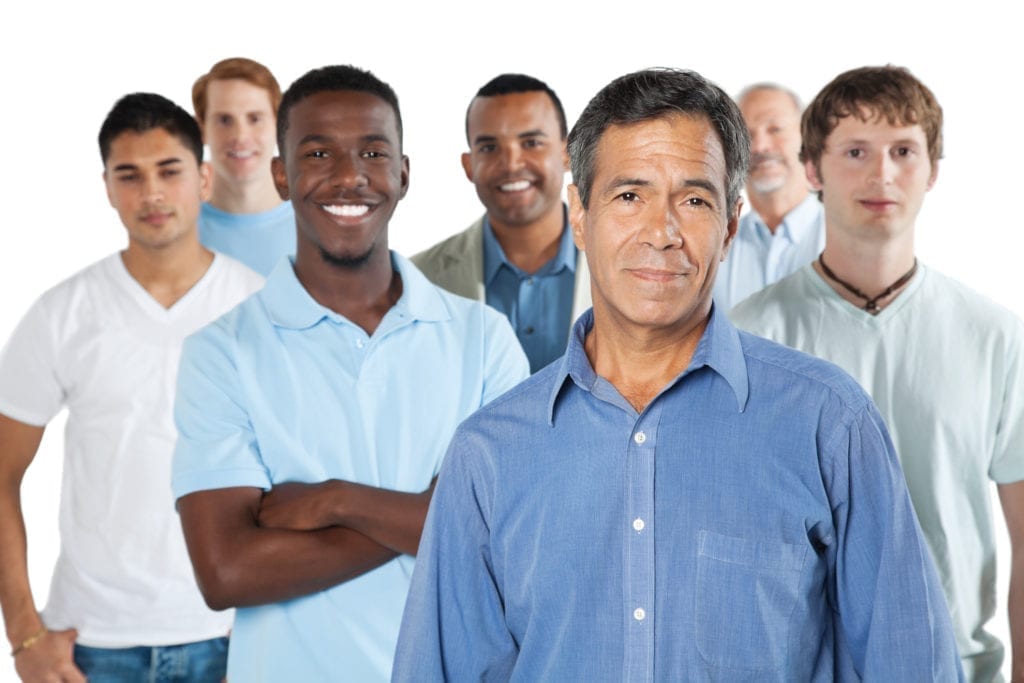 Give
Become One of our Encouraging Men
Sow seed into your own Restoration
Proverbs 24:11-12 The Message
"Rescue the perishing; don't hesitate to step in and help.
If you say, 'Hey, that's none of my business,' will that get you off the hook? Someone is watching you closely, you know— GOD who is not impressed with weak excuses."
Luke 6:38—
"Give, and it will be given to you. They will pour into your lap a good measure—pressed down, shaken together, and running over. For by your standard of measure it will be measured to you in return."